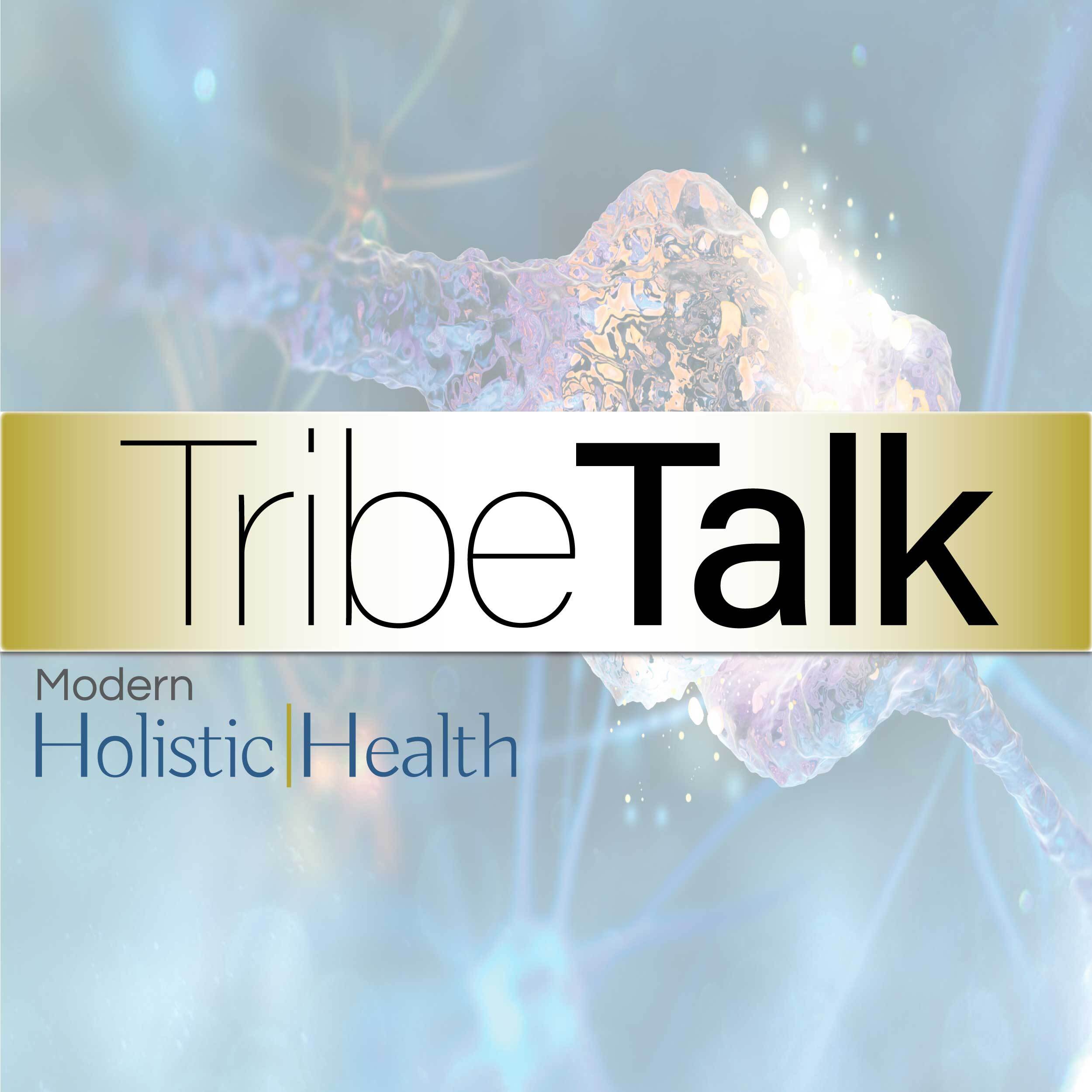 Every year, our Health Coaches at Modern Holistic Health work with hundreds of clients -- and we love sharing the success our clients achieve!
In this episode, Dr. V and Ann sit down with Tyler Krikorian, who came to use when he was only 21 years old. Tyler had been on antidepressants since childhood, but was still dealing with anxiety, digestive issues, depression, and even suicidal thoughts.
Hear from Tyler about his experience going through our one-on-one program -- and find out how Tyler is doing today!
*******************************************************
What you need to know about TribeTalk
- TribeTalk LIVE is a community platform bringing to you health experts from around the world.
- TribeTalk is FREE
- Learn more on how to participate by visiting our website or Facebook Page
https://www.modernholistichealth.com
https://www.facebook.com/ModernHolisticHealth/