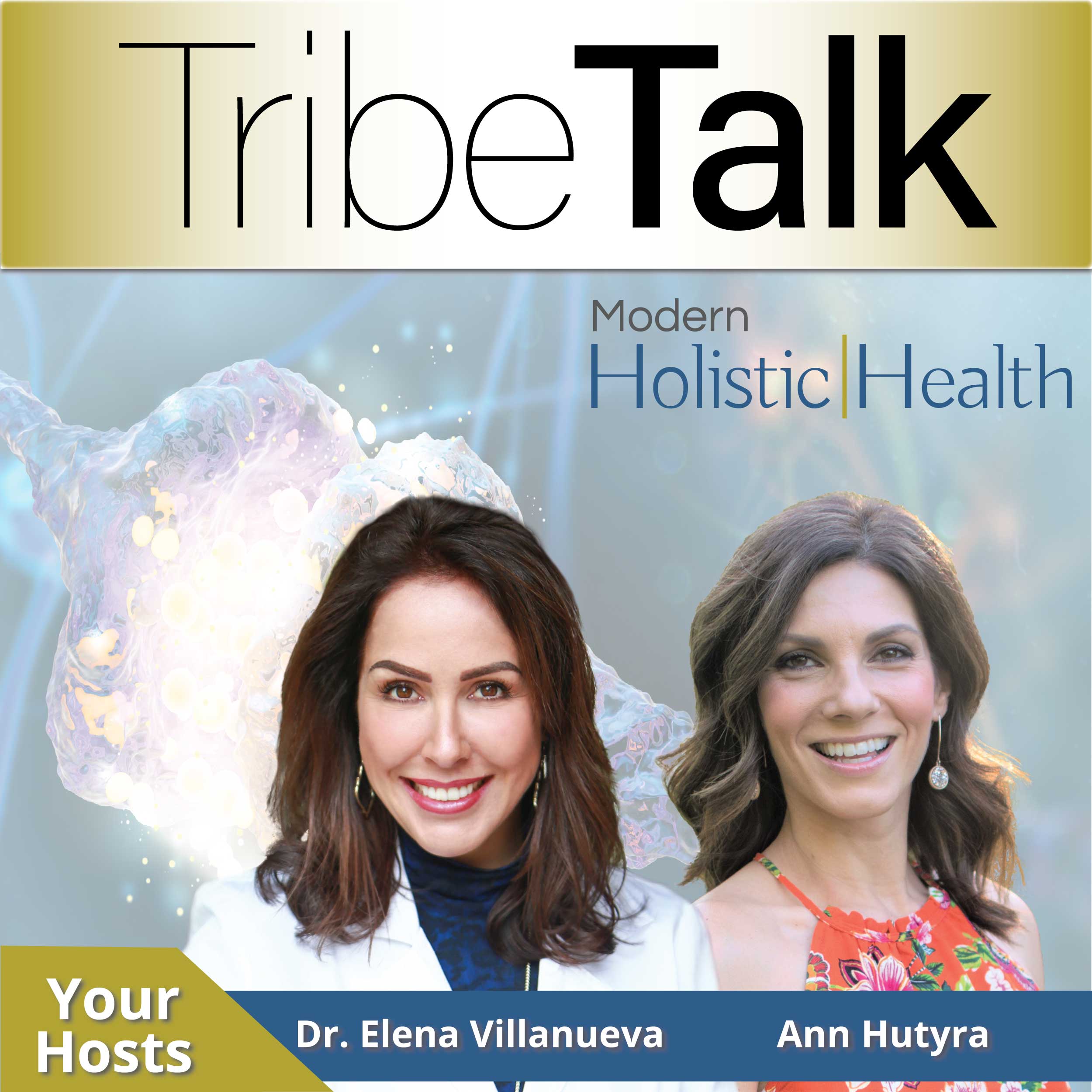 Join Dr. Elena Villanueva DC and Ann Hutyra, experts in addressing the root causes of physiological illness and mental health imbalances biological data, as they share science based solutions to improve your health. Dr. Elena Villanueva has been featured in numerous media channels including Fox News, MSN, Healthline, Ground Report, and more.
Episodes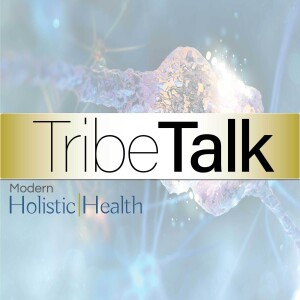 Saturday May 02, 2020
Saturday May 02, 2020
Millions of Americans are living with chronic disease, but many of these conditions are reversible!
Dr. Villanueva, Dr. Thompson, and Ann go over four case studies of Modern Holistic Health clients. We'll show you what changes these clients made, and how their lab data and symptoms changed as they healed their bodies.
*******************************************************
What you need to know about TribeTalk
- TribeTalk LIVE is a community platform to ask questions to health experts, and give and receive support from your community.
- TribeTalk is FREE
- You can join TribeTalk LIVE by PC, MAC, or mobile device by going to https://tribetalk.modernholistichealth.com 
- Learn more on how to participate by visiting our website or Facebook Page
https://www.modernholistichealth.com