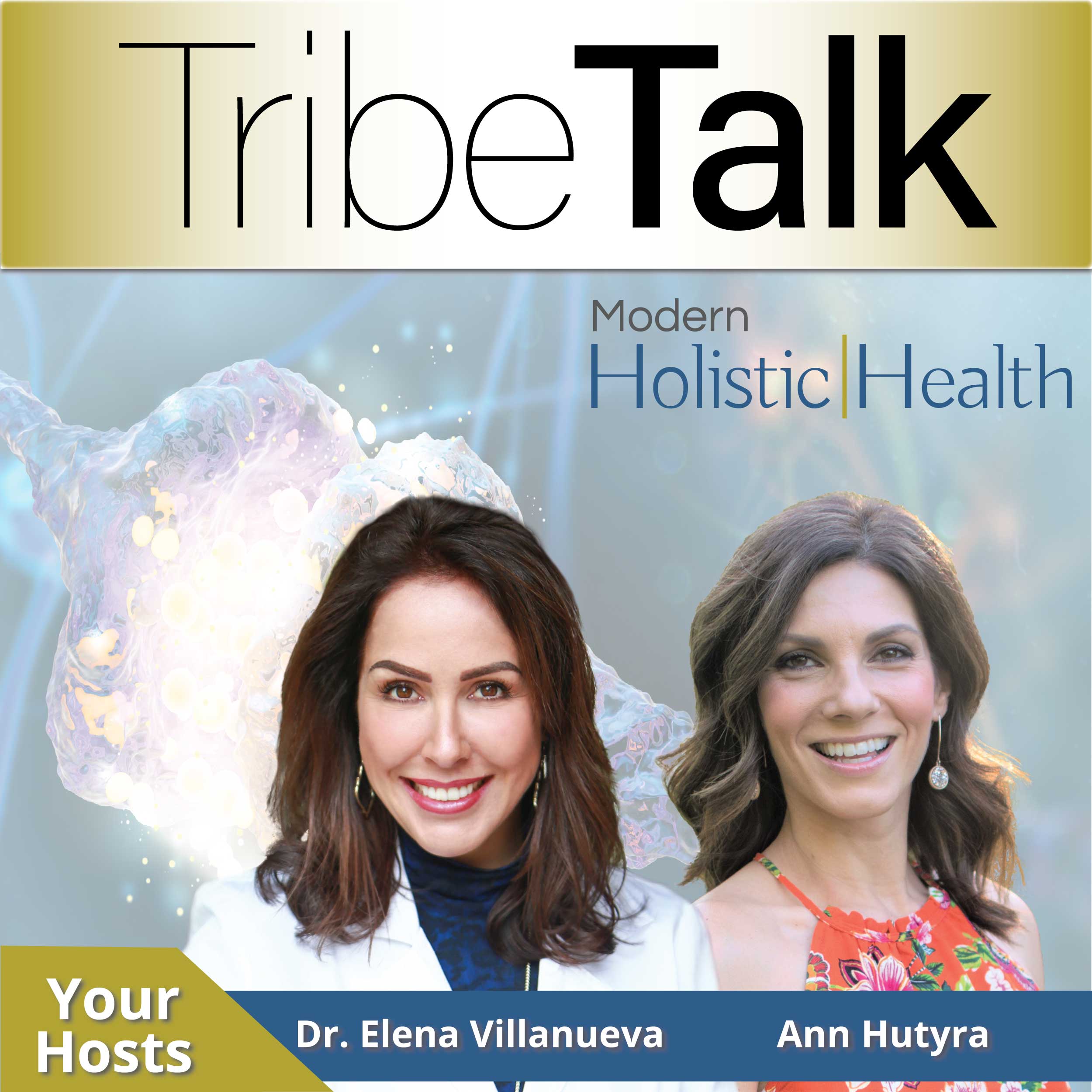 Join Dr. Elena Villanueva DC and Ann Hutyra, experts in addressing the root causes of physiological illness and mental health imbalances biological data, as they share science based solutions to improve your health. Dr. Elena Villanueva has been featured in numerous media channels including Fox News, MSN, Healthline, Ground Report, and more.
Episodes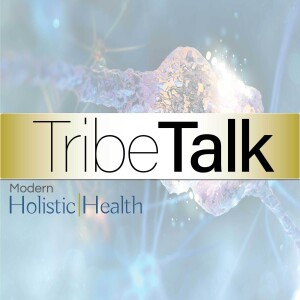 Wednesday Jul 22, 2020
Wednesday Jul 22, 2020
This episode may contain uncomfortable conversations, but I promise transparency. 
"Racism is a construct that is a complicated system of dynamics that is designed to benefit a particular set of people to the detriment of and exclusion of people outside of that particular set that racism benefits.
As with all societal constructs racism mutates to maintain its effectiveness. This mutation can move from a space of awareness to a space of oblivion and still be just as effective.
Racism is a very complicated system of intricate spaces and devices that utilize devices like oppression to conjure dynamics like hate and shame which trigger intricate emotional and physiological responses in the body that become subconscious habits in the bodies of both the oppressors and the oppressed.
Without awareness of how it shows up in the nervous system of every individual, there is no hope to dismantle it." - Tah Whitty
Tah Whitty hosts of Mentor In The Mirror Podcast with his partner and is in love with people. After 23 years in medicine, Tah decided to leave emergency medicine behind to keep people out of the hospital. This Brooklyn native combines a unique blend of personal and professional experience in health, fitness and power plants like ayahuasca, psilocybin, san pedro and dozens more from various lineages, tribes and curanderos to elevate the lives of his clients. His passion is physicians and wellness obsessed entrepreneurs of varying fields who's high-performance drives got them into physically compromising situations, diseases, collapsed personal relationships and emotional instability.
*******************************************************
What you need to know about TribeTalk
- TribeTalk LIVE is a community platform bringing to you health experts from around the world.
- TribeTalk is FREE
- Learn more on how to participate by visiting our website or Facebook Page
https://www.modernholistichealth.com