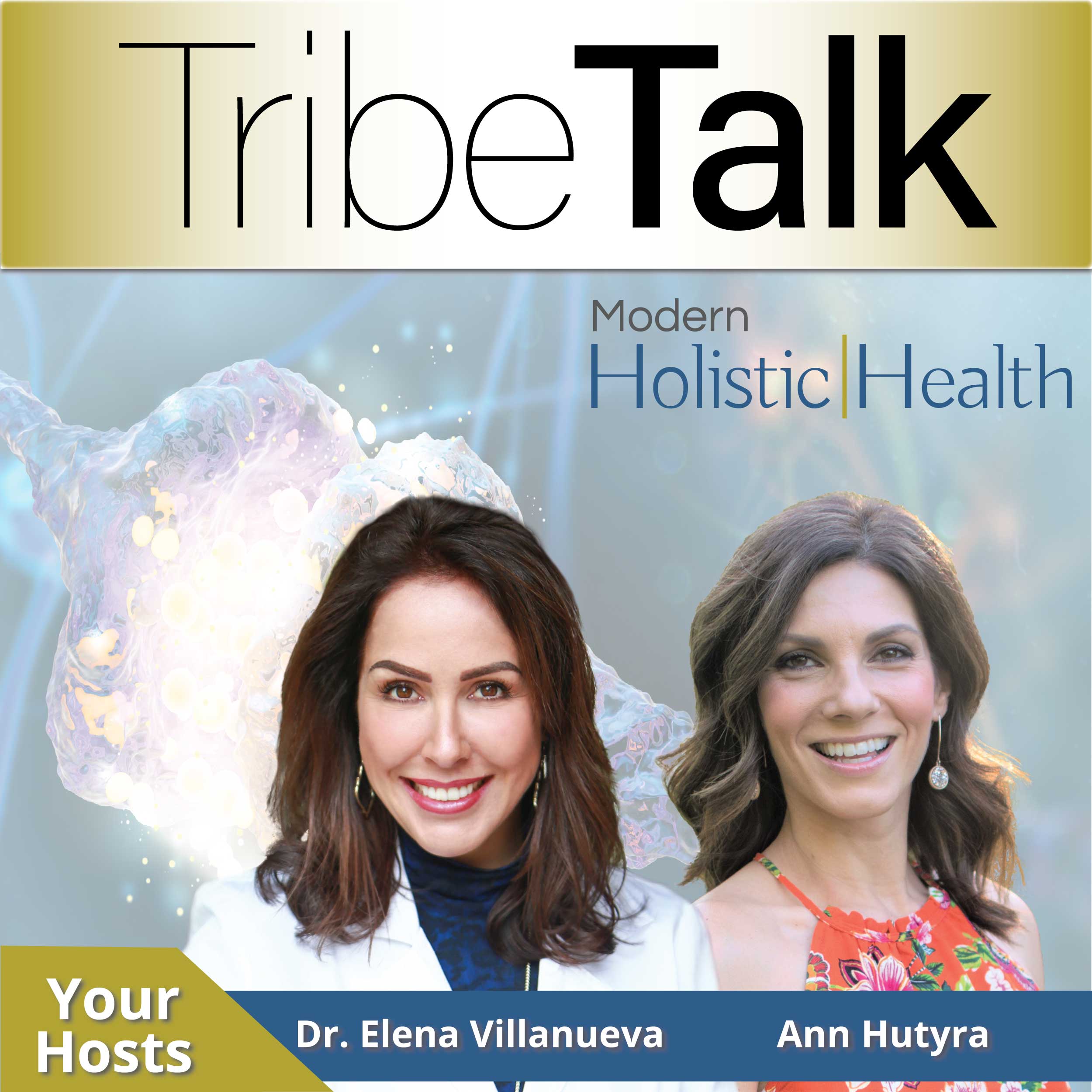 Join Dr. Elena Villanueva DC and Ann Hutyra, experts in addressing the root causes of physiological illness and mental health imbalances biological data, as they share science based solutions to improve your health. Dr. Elena Villanueva has been featured in numerous media channels including Fox News, MSN, Healthline, Ground Report, and more.
Episodes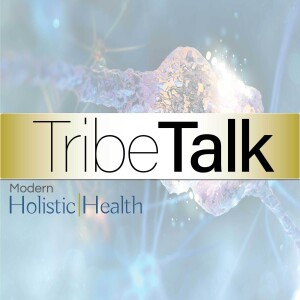 Wednesday Jul 15, 2020
Wednesday Jul 15, 2020
Do you know what supplement protocols can work on viral patterns? Dr. V and Ann discuss the latest holistic protocols and resources that can be used to help combat viruses.
Dr. Elena Villanueva is an internationally recognized health coach and crusader for ending the global mental health crisis and educating the public and other health professionals that mental health conditions are actually 'brain health' issues and when the underlying causes are found, the brain health conditions can be reversed. Elena's expertise is in helping individuals find and address the underlying cause of their depression, anxiety, memory loss, Parkinson's, and other mental health disorders and disease.
Ann Hutyra is a certified holistic health coach who focuses on 'food as medicine,' and studied at the Institute for Integrative Nutrition. Ann's passion for health and wellness began with her own journey with autoimmune disease. After decades of dealing with symptoms like fatigue, bloating and digestive issues, anemia, migraines, brain fog and joint pain, she was finally diagnosed with Dermatitis Herpetiformis, or the skin manifestation of Celiac Disease. Ann adopted a gluten free lifestyle, and saw her health drastically improve. She dropped close to 30 pounds, and saw dozens of symptoms she had dealt with for decades go away. But her journey didn't stop there. A few years later she was diagnosed with Hashimoto's Thyroiditis, and knew she had to make additional lifestyle changes.
*******************************************************
What you need to know about TribeTalk
- TribeTalk LIVE is a community platform bringing to you health experts from around the world.
- TribeTalk is FREE
- Learn more on how to participate by visiting our website or Facebook Page
https://www.modernholistichealth.com
https://www.facebook.com/ModernHolisticHealth/
The information and articles provided on this podcast are for informational purposes and are not intended to replace a one-on-one relationship or advice from a qualified health professional. The information contained in this podcast should not be used in an attempt to diagnose or treat a health problem or disease or be construed as medical advice.
Comments
(1)
To leave or reply to comments, please download free Podbean or
Your suggested brand of colloidal Silver is hard to get. Is Sovereign Silver alright?