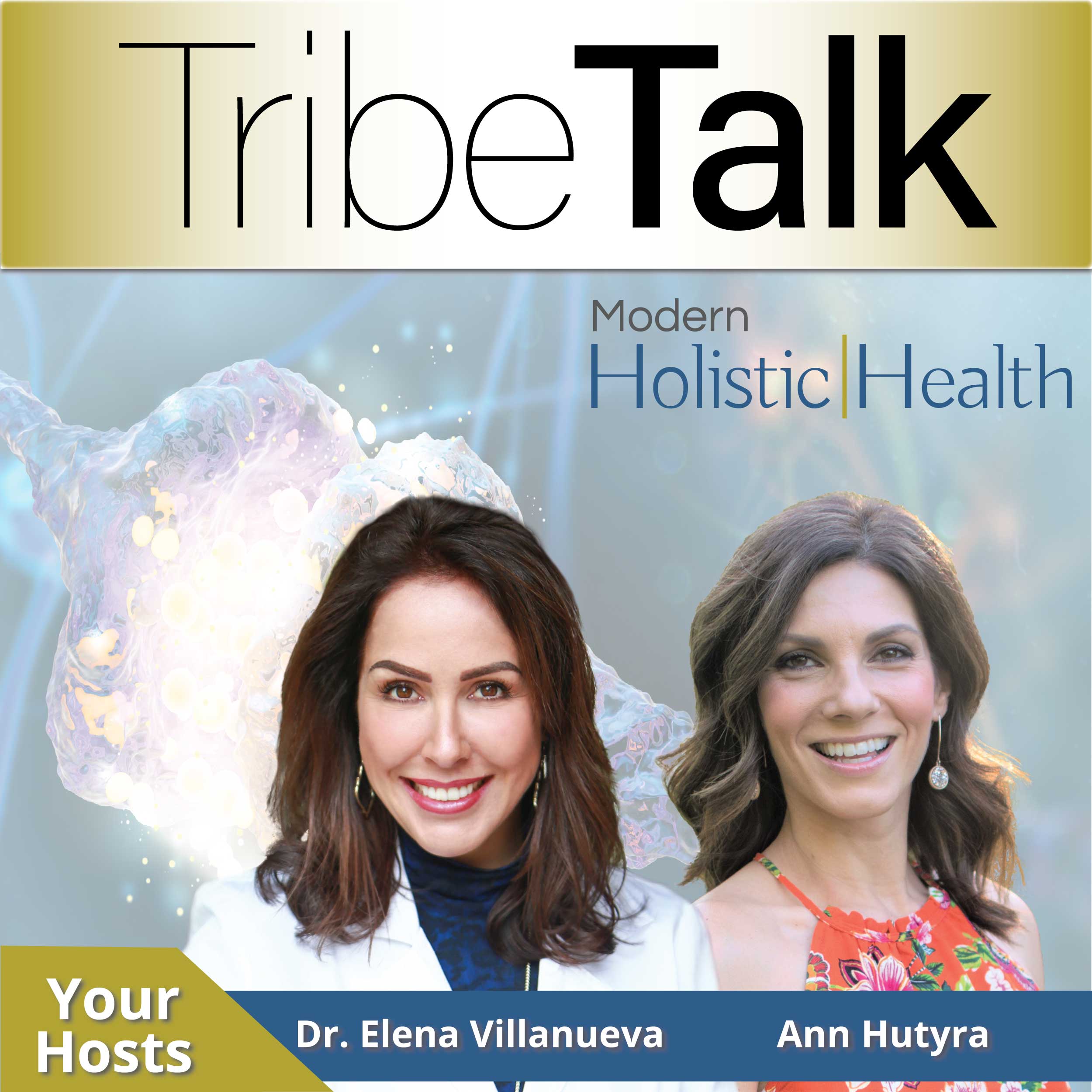 Join Dr. Elena Villanueva DC and Ann Hutyra, experts in addressing the root causes of physiological illness and mental health imbalances biological data, as they share science based solutions to improve your health. Dr. Elena Villanueva has been featured in numerous media channels including Fox News, MSN, Healthline, Ground Report, and more.
Episodes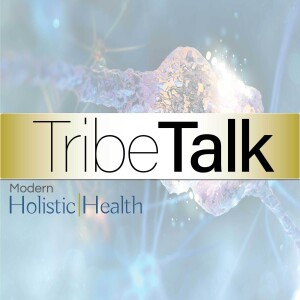 Wednesday Jul 29, 2020
Wednesday Jul 29, 2020
We all need to take time for self healing. As life moves along though, our self healing can be put on the back-burner. So what do you do? In this episode, we have an amazing guest, Kole Whitty, who will take you thru the benefits, as well as what you can do now to start, or even modify, your self healing.
Whether at one of her live weekend intensives or two week transformational experiences in Peru or swimming with whales in Tonga, Kole loves talking about the limitlessness of your body's intelligence and combining the animal instinct and evolutionary brain power. 
Kole works closely with her husband and their combined experience, 25 years of emergency medicine, 17 years in trauma/stress release, 20 years in personal training and have helped hundreds of people transform their lives by integrating with their body.
 What is your body trying to tell you?
*******************************************************
What you need to know about TribeTalk
- TribeTalk LIVE is a community platform bringing to you health experts from around the world.
- TribeTalk is FREE
- Learn more on how to participate by visiting our website or Facebook Page
https://www.modernholistichealth.com