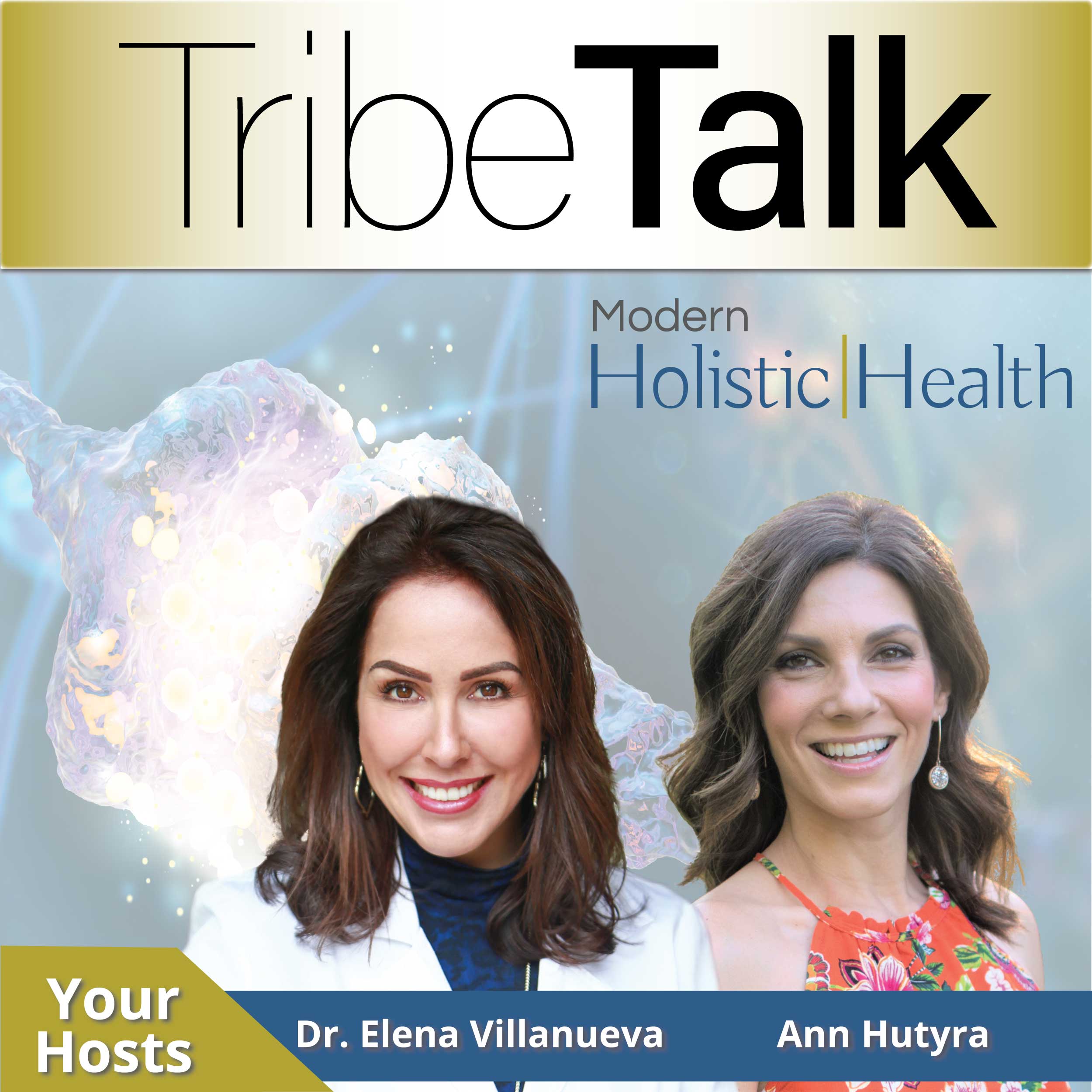 Join Dr. Elena Villanueva DC and Ann Hutyra, experts in addressing the root causes of physiological illness and mental health imbalances biological data, as they share science based solutions to improve your health. Dr. Elena Villanueva has been featured in numerous media channels including Fox News, MSN, Healthline, Ground Report, and more.
Episodes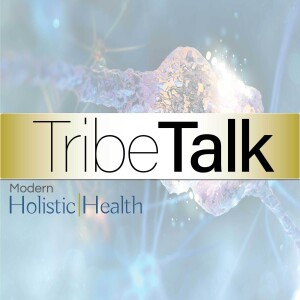 Wednesday Aug 12, 2020
Wednesday Aug 12, 2020
The COVID-19 pandemic has had massive impact GLOBALLY. Among the many unfortunate casualties from this pandemic has been the rise of emotionally triggered drinking.
With seclusion, social distancing, and the absence of workplace camaraderie, many people...friends and family included, are coping the best way they know how...with increased alcohol consumption.
In this episode of TribeTalk, we have special guest Georgia Foster who shares strategies on reducing alcohol consumption during this emotional time that ALL OF us are facing.
Georgia Foster is a Clinical Hypnotherapist & Voice Dialogue Trainer who specializes in alcohol reduction, emotional over-eating, self-esteem, anxiety and fertility issues. Her unique and highly successful approach has helped tens of thousands of people learn how to feel better emotionally and physically.
Georgia is in Australia -- and has been featured regularly in the media in Britain and Australia. She has several on-line programs including 7 Days To Drink Less, Believing In You, Emotional Resilience Training, and The Weight Less Mind. Georgia speaks regularly at conferences and networking events, as well as her own seminars in Australia, USA and the UK about the power of the mind and how negative thinking is a habit we can unlearn.
You can get more information on Georgia's programs by following the links below:
*******************************************************
What you need to know about TribeTalk
- TribeTalk LIVE is a community platform bringing to you health experts from around the world.
- TribeTalk is FREE
- Learn more on how to participate by visiting our website or Facebook Page
https://www.modernholistichealth.com