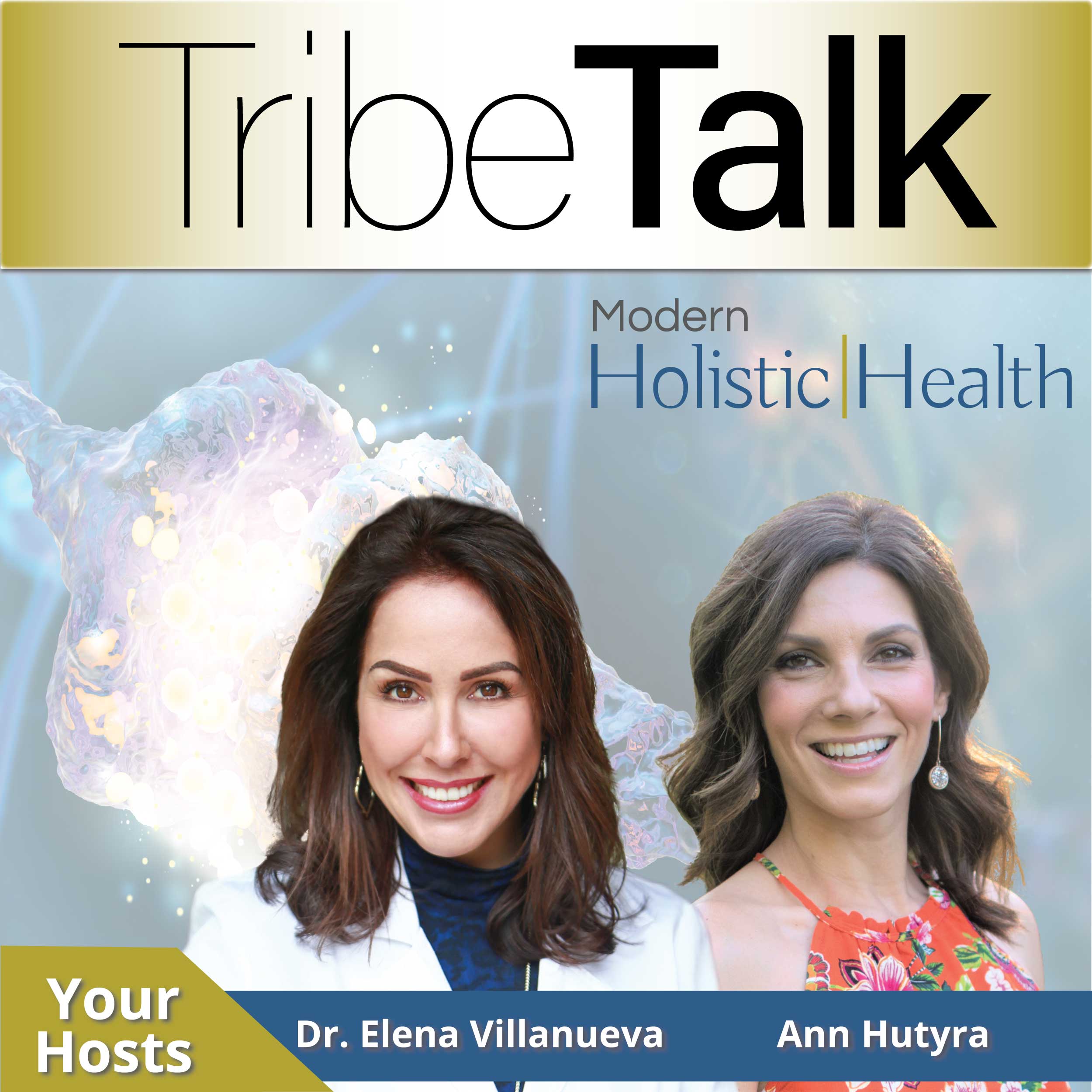 Join Dr. Elena Villanueva DC and Ann Hutyra, experts in addressing the root causes of physiological illness and mental health imbalances biological data, as they share science based solutions to improve your health. Dr. Elena Villanueva has been featured in numerous media channels including Fox News, MSN, Healthline, Ground Report, and more.
Episodes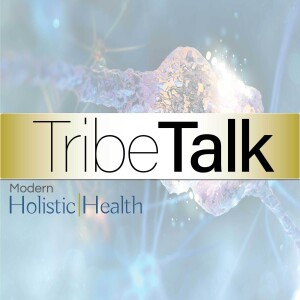 Wednesday Aug 26, 2020
Wednesday Aug 26, 2020
Despite its stigma, cannabis is being used by more and more members of the medical community, to help their patients find balance and healing from a number of debilitating diseases. In this podcast episode, we learn all about the plant medicine from Lia Hawks of The Sacred Plant. From how the compounds in the plant help combat inflammation, to how the plant's properties can support someone healing from cancer.
The Sacred Plant is a mission centered company that started in April 2017. Since their beginning, their team has been dedicated to understanding, helping, and empowering patients, loved ones, caregivers, and more. Helping to ignite the conversation around knowing there are powerful, natural, safe options for them to live healthy, happy, and pain-free lives.
Lia Hawks is the Director of Content for The Sacred Plant, and has co-created more than 11 comprehensive how-to products for The Sacred Plant that help patients prevent, treat and potentially beat cancer, chronic pain, alzeimhers and dozens of other diseases.
She lives in Fountain, Colorado with her boyfriend Angel and their 2 dogs. In her free time she enjoys reading, hiking and learning all about natural healing and living.
*******************************************************
What you need to know about TribeTalk
- TribeTalk LIVE is a community platform bringing to you health experts from around the world.
- TribeTalk is FREE
- Learn more on how to participate by visiting our website or Facebook Page
https://www.modernholistichealth.com