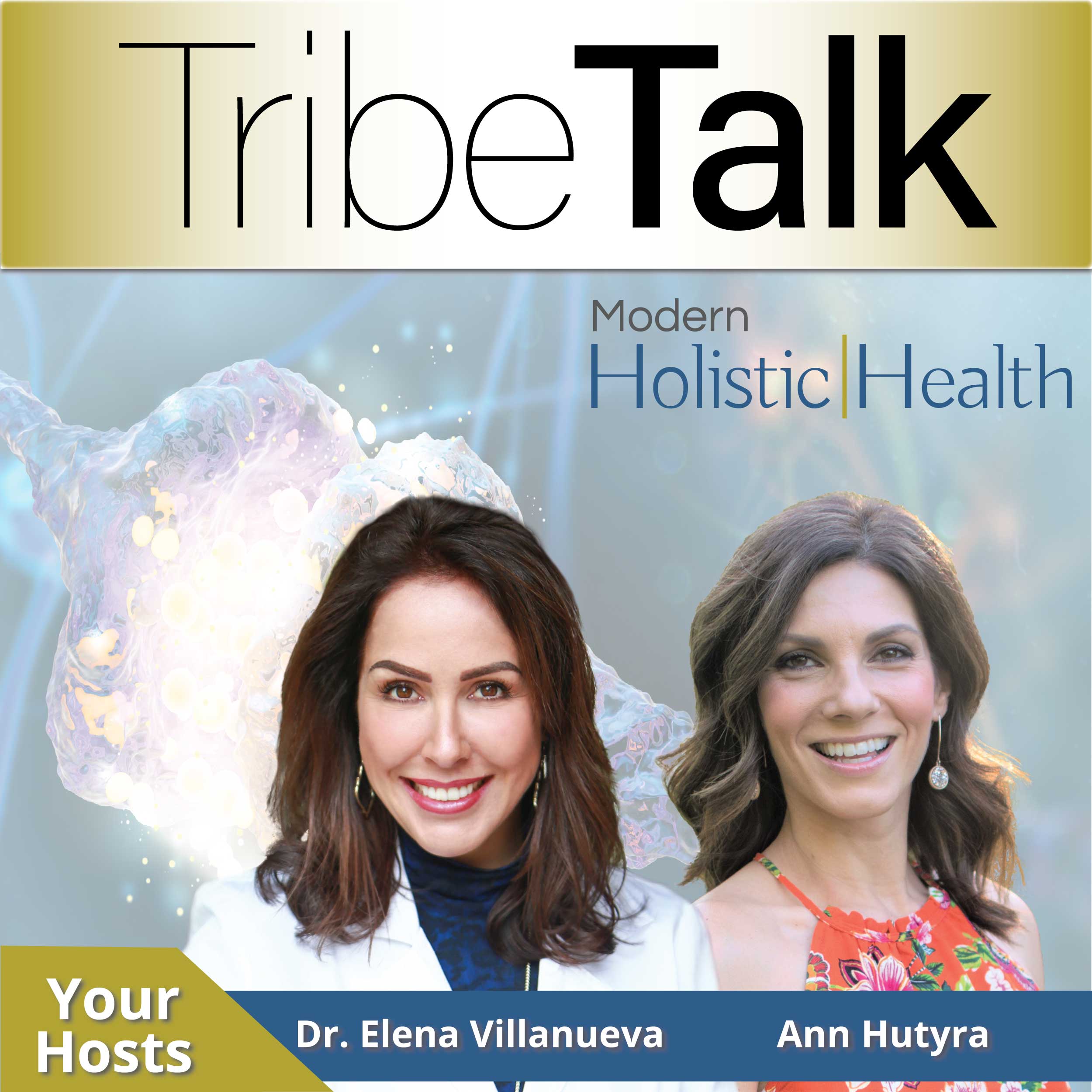 Join Dr. Elena Villanueva DC and Ann Hutyra, experts in addressing the root causes of physiological illness and mental health imbalances biological data, as they share science based solutions to improve your health. Dr. Elena Villanueva has been featured in numerous media channels including Fox News, MSN, Healthline, Ground Report, and more.
Episodes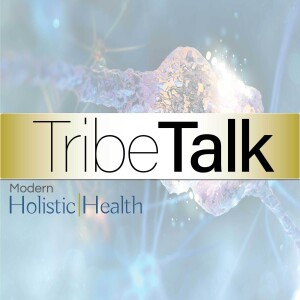 Wednesday Nov 11, 2020
Wednesday Nov 11, 2020
It's the largest Paleo event in the world, and you're invited! In this episode of TribeTalk, Dr. V and Ann talk with Keith and Michelle Norris, the creators and co founders of Paleo Fx, about this year's event and why you don't want to miss it. From elite speakers to vendors of all things Paleo, find out what's in store for Paleo Fx 2020!
Keith and Michelle Norris are well known entrepreneurs in the health and wellness space, and all about advancing the Paleo movement -- they co-founded Paleo f(x)TM, the largest Paleo event in the world.
*******************************************************
What you need to know about TribeTalk
- TribeTalk LIVE is a community platform bringing to you health experts from around the world.
- TribeTalk is FREE
- Learn more on how to participate by visiting our website or Facebook Page
https://www.modernholistichealth.com