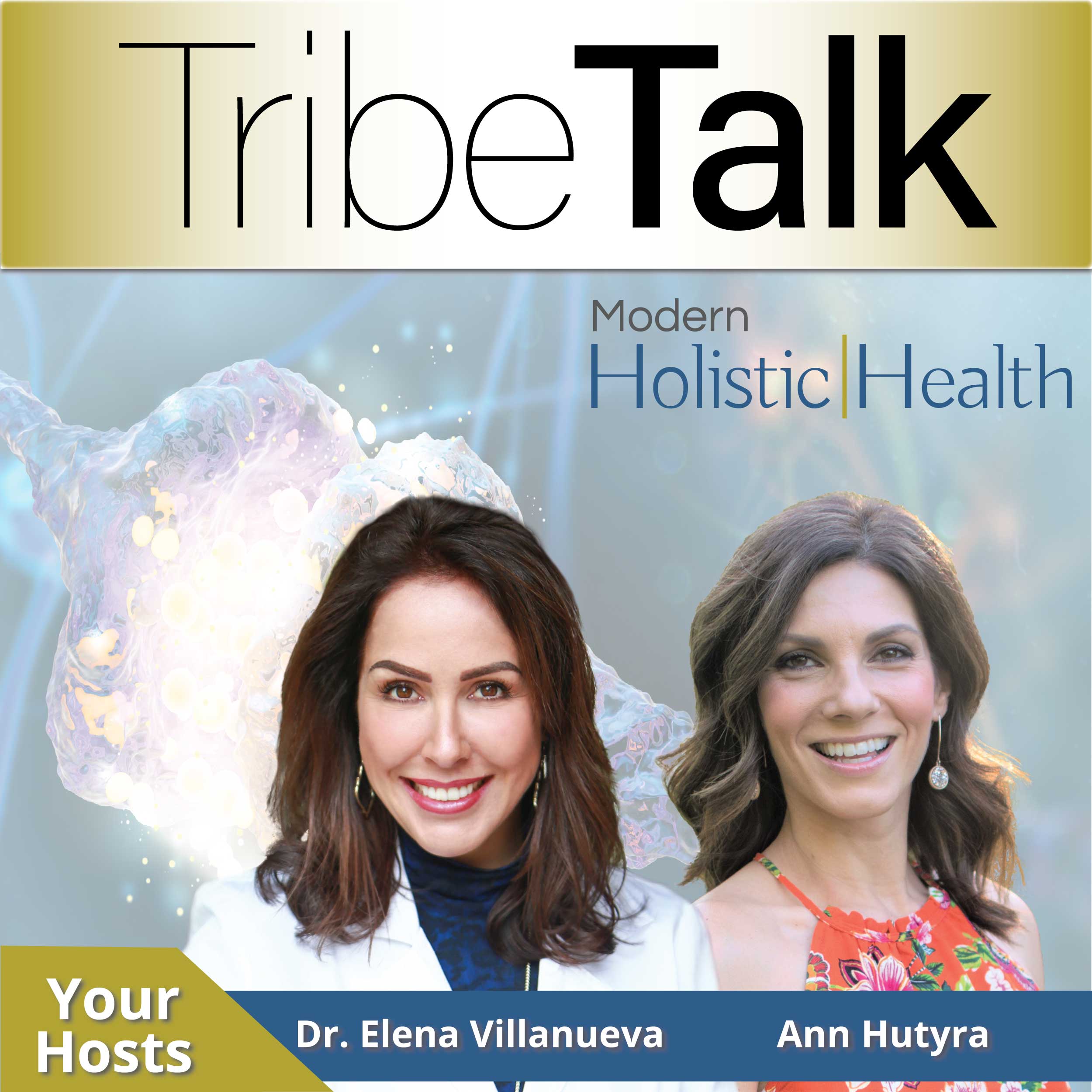 Join Dr. Elena Villanueva DC and Ann Hutyra, experts in addressing the root causes of physiological illness and mental health imbalances biological data, as they share science based solutions to improve your health. Dr. Elena Villanueva has been featured in numerous media channels including Fox News, MSN, Healthline, Ground Report, and more.
Episodes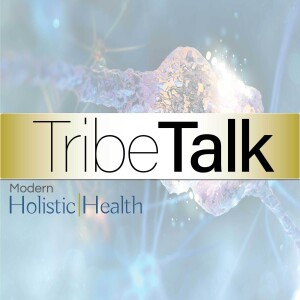 Wednesday Jan 20, 2021
Wednesday Jan 20, 2021
Tim James found himself in his late 30's - overweight, out of shape, and overall unhealthy. While supporting a friend who was diagnosed with cancer, Tim was able to see incredible weight loss and regain his own health. In this episode of TribeTalk, learn how Tim's own health journey has labeled him the Health Hero and inspired him to start Chemical Free Body, a line of nutrition supplements that is unlike any other.
Tim James is known as the Health Hero and the founder of Chemical Free Body. He leads people to discover how health impacts wealth and how to get the most out of their minds by getting the most out of their bodies! Tim has had his own health journey, and you can hear him talk about that and his incredible weight loss on his podcast The Health Hero Podcast.
*******************************************************
What you need to know about TribeTalk
- TribeTalk LIVE is a community platform bringing to you health experts from around the world.
- TribeTalk is FREE
- Learn more on how to participate by visiting our website or Facebook Page
https://www.modernholistichealth.com