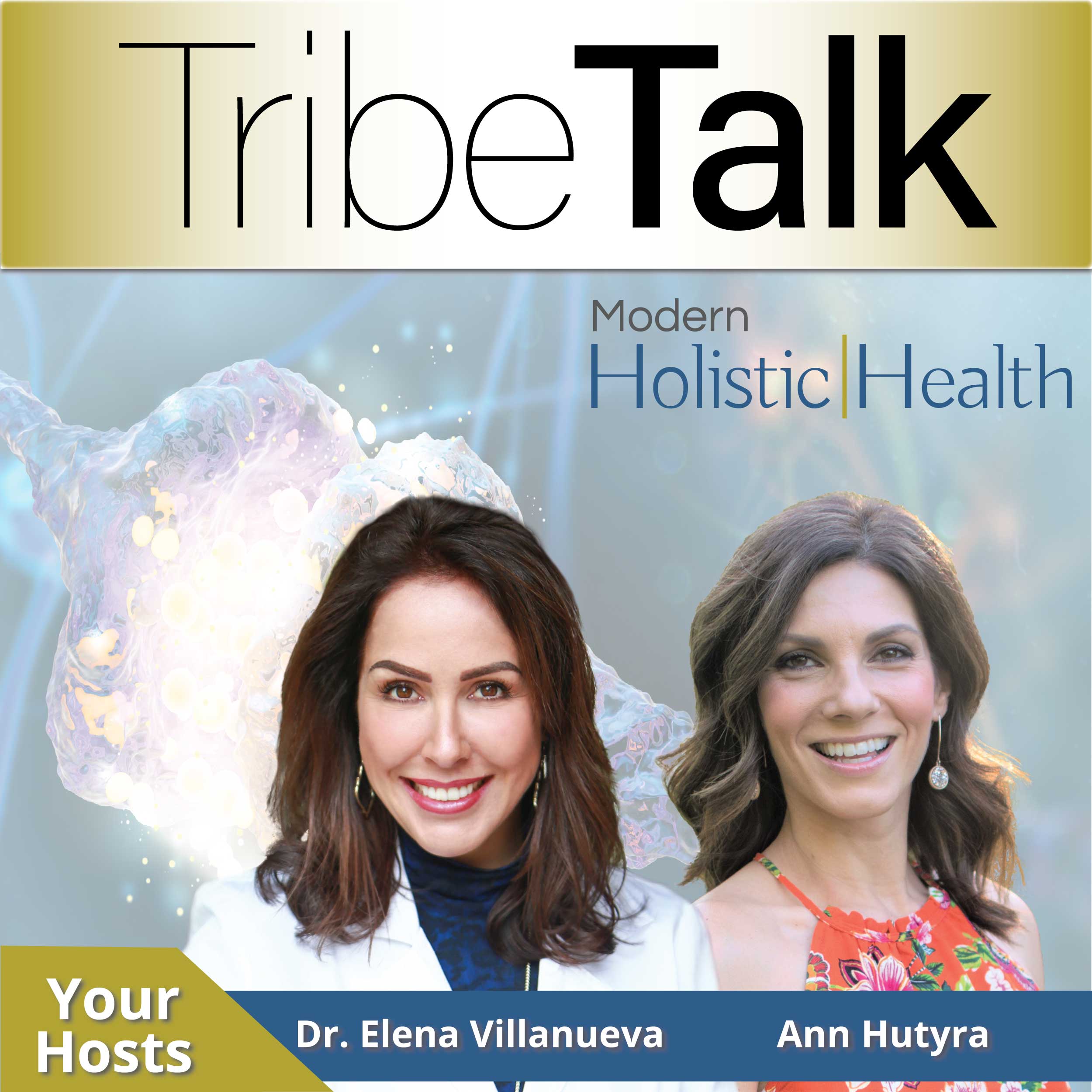 Join Dr. Elena Villanueva DC and Ann Hutyra, experts in addressing the root causes of physiological illness and mental health imbalances biological data, as they share science based solutions to improve your health. Dr. Elena Villanueva has been featured in numerous media channels including Fox News, MSN, Healthline, Ground Report, and more.
Episodes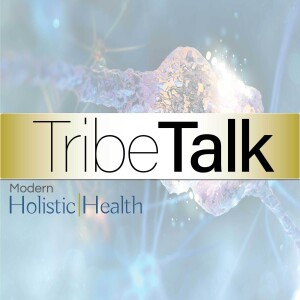 Wednesday Apr 14, 2021
Wednesday Apr 14, 2021
In this episode of TribeTalk, Dr. V and Ann learn all about the benefits of magnesium soaks from a woman who used the treatment as part of her healing journey from a severe titanium allergy. Kristen Bowen is a magnesium advocate, social entrepreneur, and  Founder of Living The Good Life Naturally. It took a complete health crash that led Kristen to create Living the Good Life Naturally in 2002. A bladder surgery where titanium was put into her body left Kristen bedridden, depressed, and in a wheelchair with daily seizures. Since overcoming that health crisis - she has spent the last two decades helping women become comfortable with their power, so that they can create optimal health.
Starting with one-on-one consultations with clients, to farmers markets for the bath and body line, Kristen's business quickly moved from the small kitchen and extra bedroom in her home to a retail space in Logan, Utah. She hosted a Rocky Mountain  radio show for seven years on KVNU Talk Radio where she answered questions on natural health. This led to workshops, and keynote opportunities at natural health conferences. This quickly led into needing a full-time team to produce products, deal with marketing, and run our retail shop, online classes, and guest podcasting/live classes.
Kristen lives in Morro Bay, California with her husband, Morgan, a recent double amputee.  Together they are learning to dance to a new rhythm. They have six adult children, seven perfect grandchildren, and one adorable Shih Tzu named Louis.
*******************************************************
What you need to know about TribeTalk
- TribeTalk LIVE is a community platform bringing to you health experts from around the world.
- TribeTalk is FREE
- Learn more on how to participate by visiting our website or Facebook Page
https://www.modernholistichealth.com