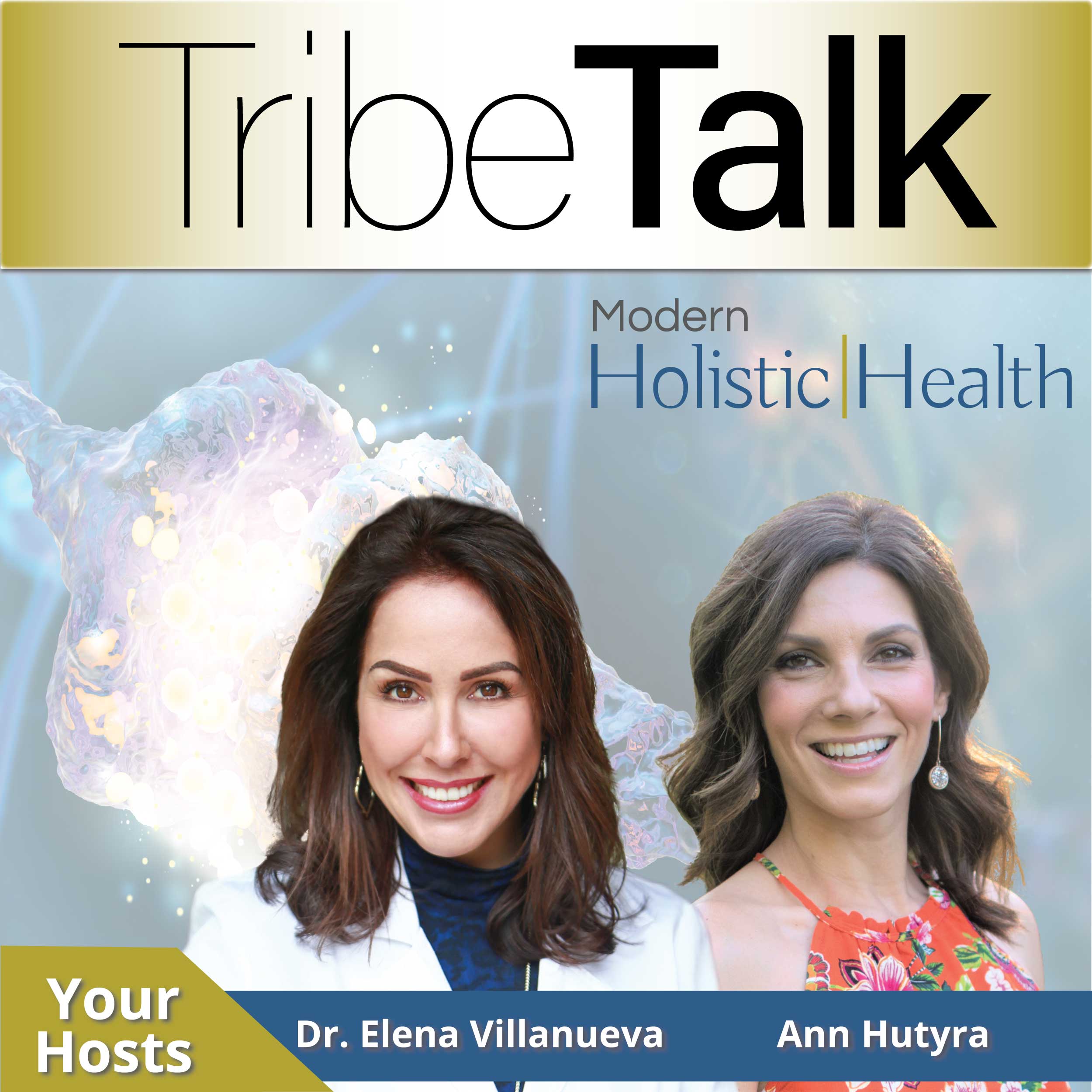 Join Dr. Elena Villanueva DC and Ann Hutyra, experts in addressing the root causes of physiological illness and mental health imbalances biological data, as they share science based solutions to improve your health. Dr. Elena Villanueva has been featured in numerous media channels including Fox News, MSN, Healthline, Ground Report, and more.
Episodes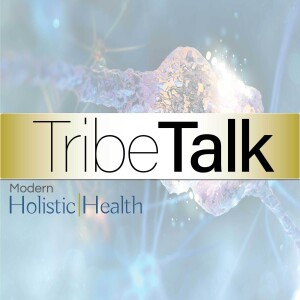 Tuesday Oct 05, 2021
Tuesday Oct 05, 2021
Listen in as Ari Whitten discusses light regulation for the body. Learn the science, and tips and tricks on what you can do in regulating body function.
Ari is the author of "The Ultimate Guide To Red Light Therapy: How to Use Red and Near-Infrared Light Therapy for Anti-Aging, Fat Loss, Muscle Gain, Performance Enhancement, and Brain Optimization", and you can check out and purchase his book below:
Ari Whitten is an energy and fatigue specialist who focuses on taking an evidence-based approach to energy enhancement,  a nutrition, exercise and natural health expert, and #1 best-selling author. He has been studying nutrition and holistic health for over 2 decades. He has a Bachelor's of Science from San Diego State University in Kinesiology (with specialization in fitness, nutrition and health). He also has a background in exercise physiology and fitness, and holds two advanced certifications from the National Academy of Sports Medicine as a Corrective Exercise Specialist and Performance Enhancement Specialist. In addition, he recently completed the 3 years of coursework for his PhD in Clinical Psychology, an education which rounds out all aspects – nutrition, fitness, and psychology – of his approach to optimal health.