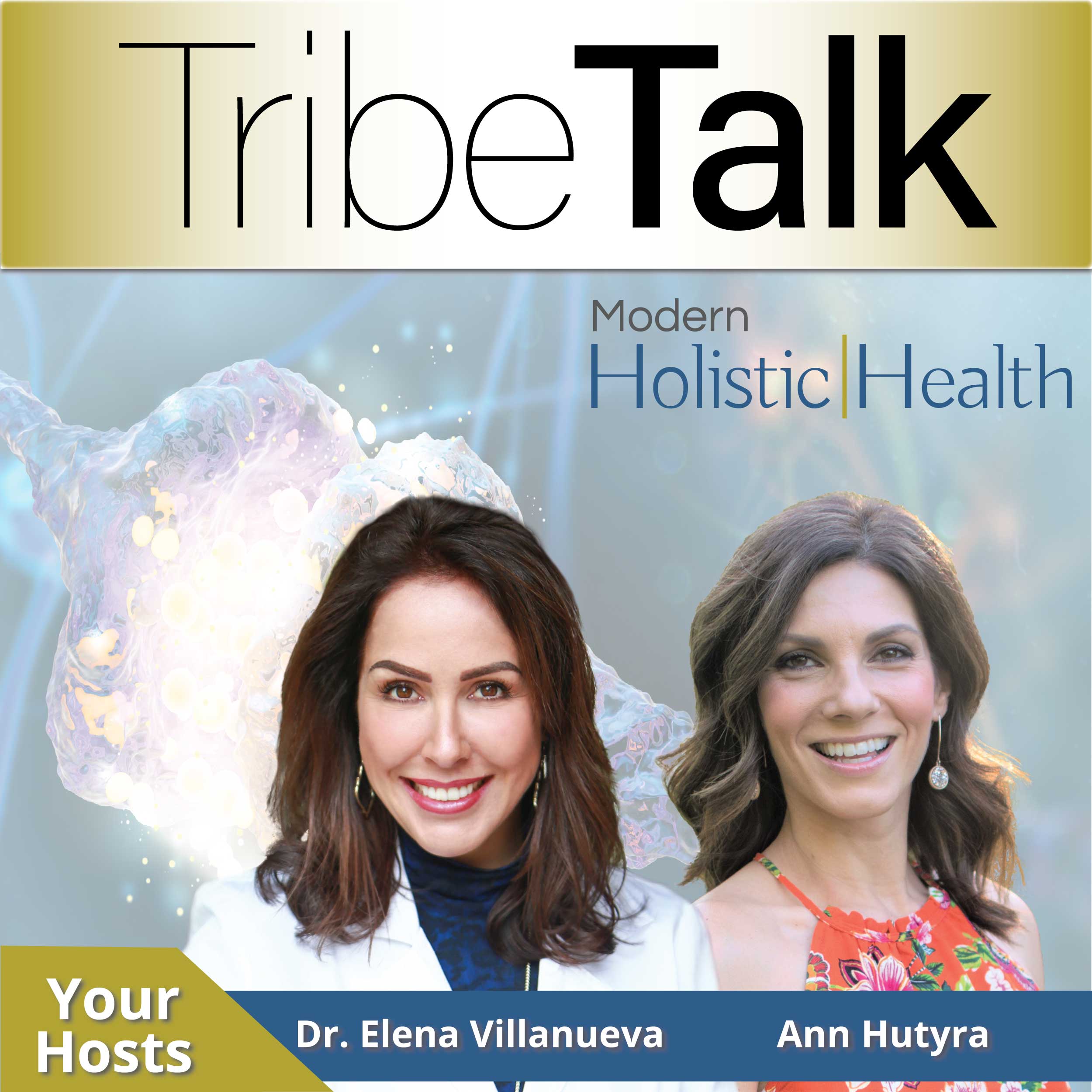 Join Dr. Elena Villanueva DC and Ann Hutyra, experts in addressing the root causes of physiological illness and mental health imbalances biological data, as they share science based solutions to improve your health. Dr. Elena Villanueva has been featured in numerous media channels including Fox News, MSN, Healthline, Ground Report, and more.
Episodes
Tuesday Apr 12, 2022
Tuesday Apr 12, 2022
It's known for helping calm inflammation, relieve stress, and can even be considered a workout - all with minimal effort on your part! In this edition of Tribe Talk, Dr. V and Ann sit down with Becky Chambers, who is the leading expert on Whole Body Vibration, to learn more about the healing modality, and how vibration can take your health to the next level.
Becky Chambers is a natural health practitioner, a leading expert on Whole Body Vibration (WBV), and Vibrant Health's founder. Becky's latest book is Whole Body Vibration for Calming Inflammation. She wrote the best-selling book Whole Body Vibration: The Future of Good Health in 2013, followed by four additional books about WBV. Becky has a bachelor of science degree from the University of Massachusetts, a master's in education from Lesley College, and a graduate degree in natural health from Clayton College of Natural Health.