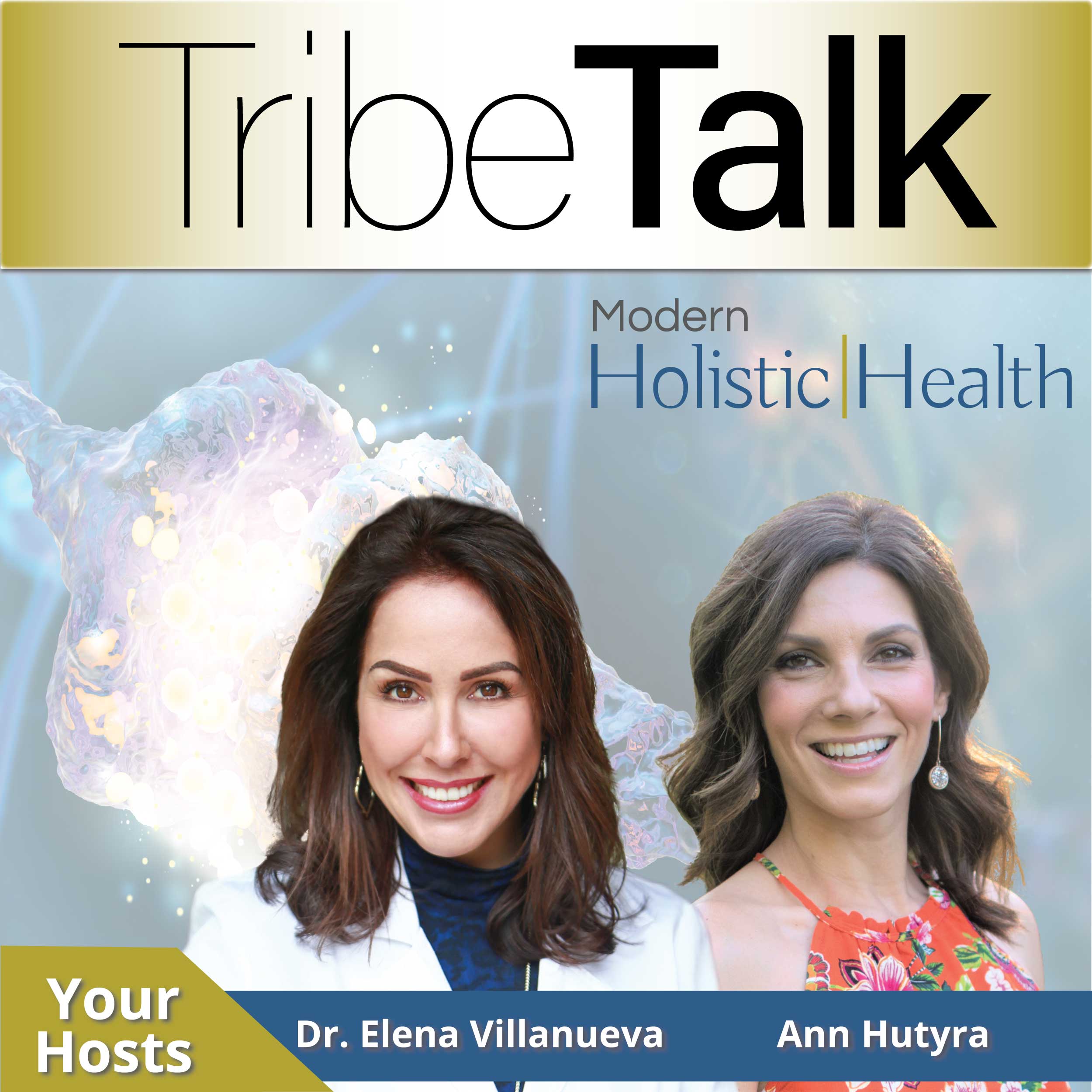 Join Dr. Elena Villanueva DC and Ann Hutyra, experts in addressing the root causes of physiological illness and mental health imbalances biological data, as they share science based solutions to improve your health. Dr. Elena Villanueva has been featured in numerous media channels including Fox News, MSN, Healthline, Ground Report, and more.
Episodes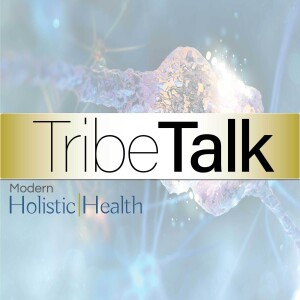 Wednesday Dec 07, 2022
Wednesday Dec 07, 2022
What is alignment? How do you find your own alignment? In this episode, learn more about identifying alignment in your own work and how you can practice coming from that alignment.
Stacey Loop, Modern Holistic Health's Yoga Breath Therapist, talks with Marcel Allbritton, Ph.D.,  about alignment in her personal and professional development. Stacey shares the story of how she identified "play" as the driving force in her work and how recognizing this opened up a world of new opportunities. Learn about how to come from function over form and how this simple approach opens up options for recognizing and working with your own alignment.
Stacey shares how she identified "her people" and learned that "the movement of the breath," tells a story. You can learn more about Stacey at our website https://www.modernholistichealth.com/about-us/.
Listen in to hear how The Core Resonance process helped her personally and professionally.