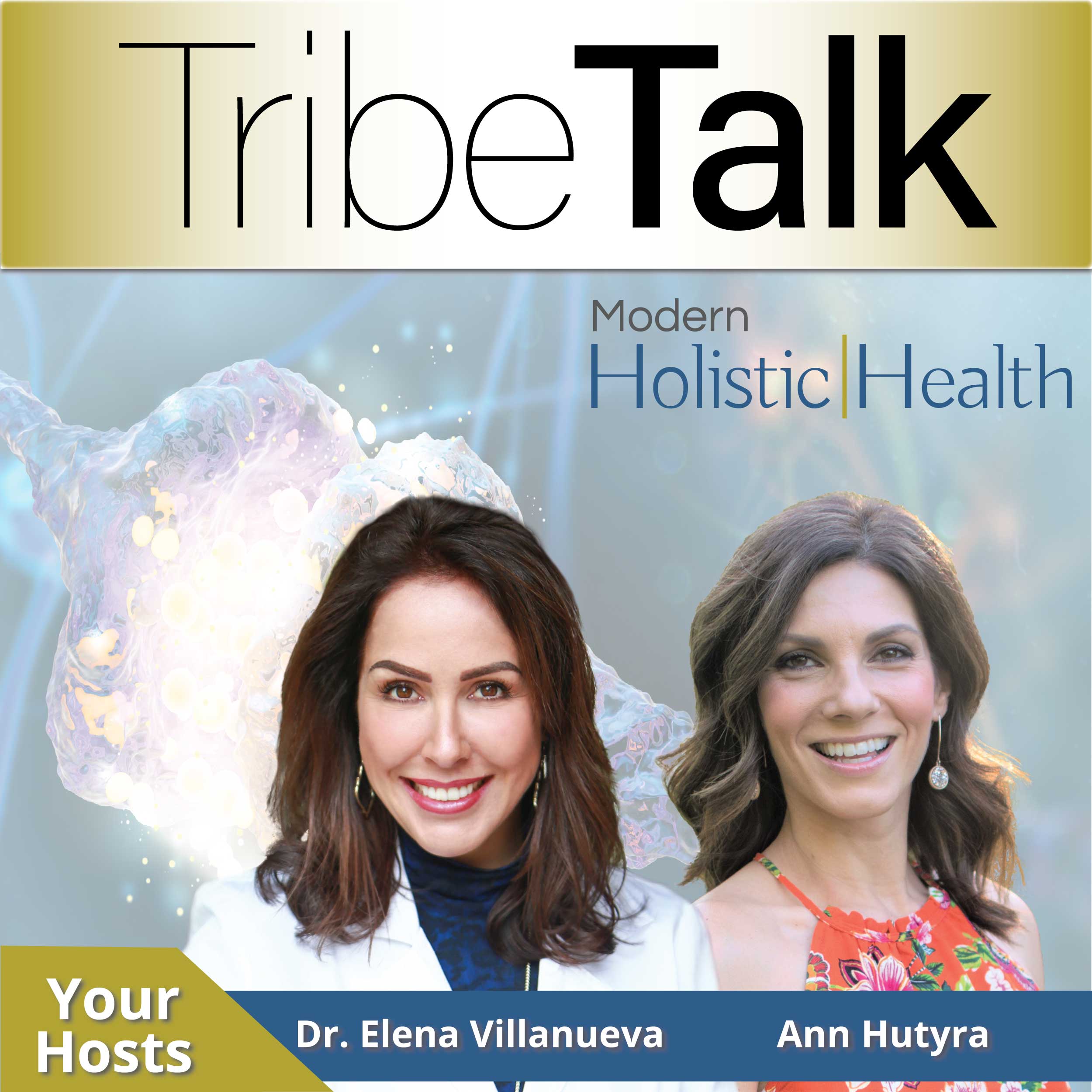 Join Dr. Elena Villanueva DC and Ann Hutyra, experts in addressing the root causes of physiological illness and mental health imbalances biological data, as they share science based solutions to improve your health. Dr. Elena Villanueva has been featured in numerous media channels including Fox News, MSN, Healthline, Ground Report, and more.
Episodes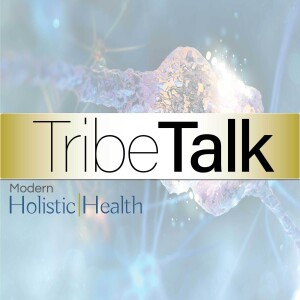 Friday Dec 16, 2022
Friday Dec 16, 2022
Dr. V reveals an exciting truth: Our thoughts, food, environment, and even our emotions and words all contain specific energy frequencies that have an immense power to create disease and suffering or the ability to heal and have total health, vitality, and abundance in every area of your life!
In this episode, Dr. V introduces the science of Bioenergetics and your body field and how the latest research shows advances in technology that are being used in medicine's medical and genetic fields.
The future of medicine IS energy medicine! Listen to this episode to learn more.
*******************************************************
--> Visit our website, Modern Holistic Health, to learn more about our mission and resources: Visit Modern Holistic Health Here
--> Join our private Facebook Group, Crusaders For Health, and be part of a like-minded community of health-conscious people like yourself: Join Crusaders For Health Facebook Group Here