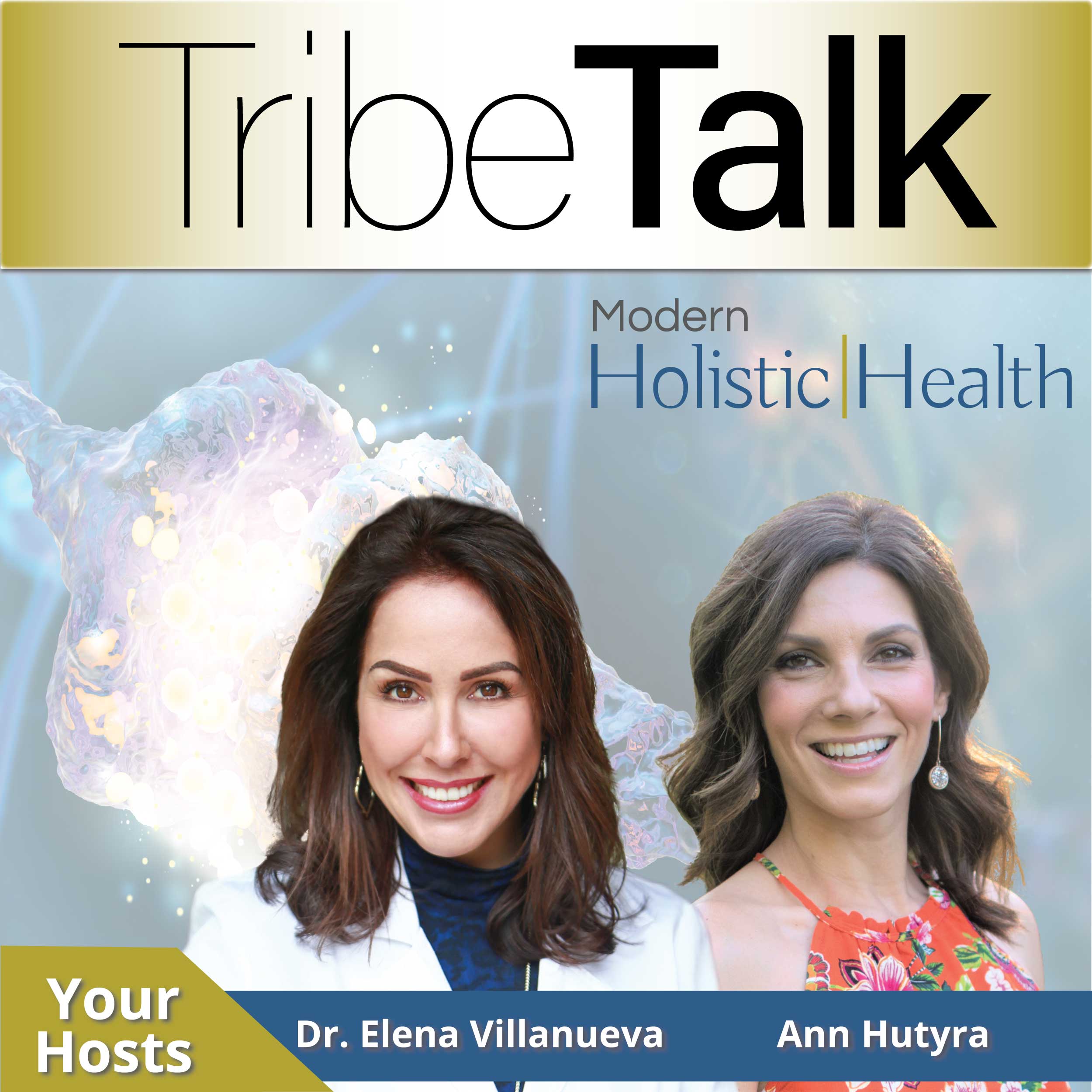 Join Dr. Elena Villanueva DC and Ann Hutyra, experts in addressing the root causes of physiological illness and mental health imbalances biological data, as they share science based solutions to improve your health. Dr. Elena Villanueva has been featured in numerous media channels including Fox News, MSN, Healthline, Ground Report, and more.
Episodes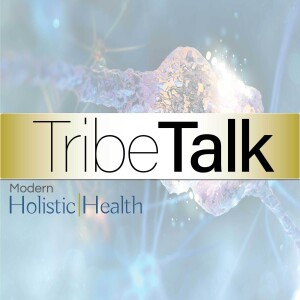 Wednesday Jul 08, 2020
Wednesday Jul 08, 2020
How often do you stop and focus on your breath? Did you know that your breath can be a healing tool?
In this INTERACTIVE episode, we have Stacey Loop, who is our Trauma and Stress Release Breath Work Practitioner and Nutrition Coach at Modern Holistic Health, talking to you about what you can do to start focusing on your breath, and turning your breath into a tool.
Stacey is a certified yoga therapist and holistic health coach who specializes in helping people who are struggling with the effects of anxiety, panic, depression, mind racing, sleep issues, and neurosensory disorders (common in those who have autism spectrum disorders).
She uses the tools of therapeutic breath, movement, meditation, diet, and physical activity to address an individual's condition and works with clients to assist them in making gradual, yet significant lifestyle changes that will support and influence their healing.
*******************************************************
What you need to know about TribeTalk
- TribeTalk is a community platform bringing to you health experts around the world.
- TribeTalk is FREE
- Learn more on how to participate by visiting our website or Facebook Page
https://www.modernholistichealth.com