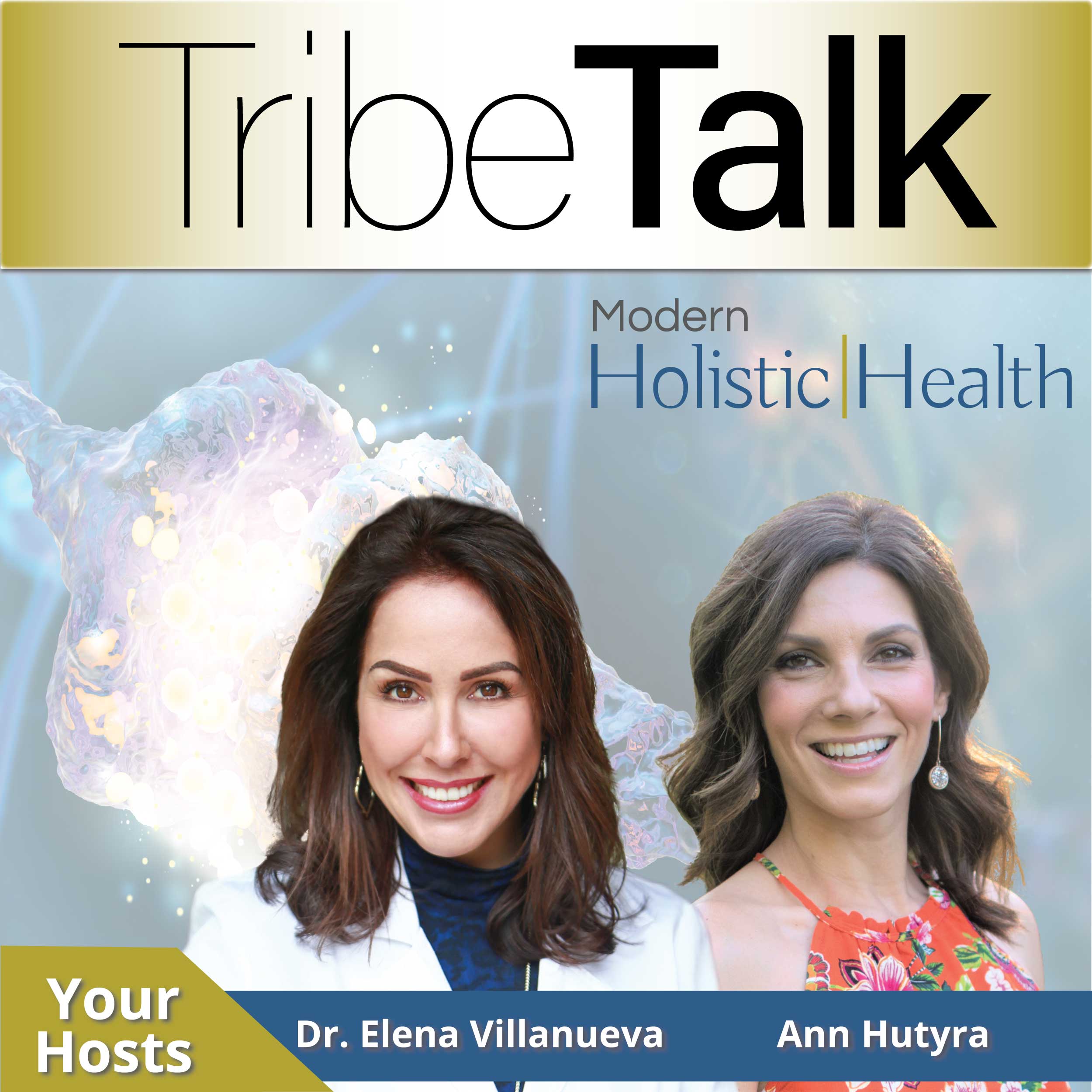 Join Dr. Elena Villanueva DC and Ann Hutyra, experts in addressing the root causes of physiological illness and mental health imbalances biological data, as they share science based solutions to improve your health. Dr. Elena Villanueva has been featured in numerous media channels including Fox News, MSN, Healthline, Ground Report, and more.
Episodes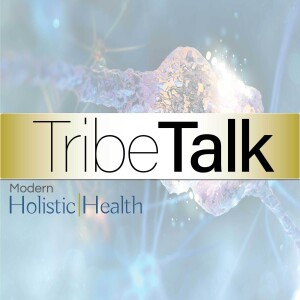 Wednesday May 20, 2020
Wednesday May 20, 2020
In Part 1 of the most shocking interview series you'll see this year, molecular biologist Judy Mikovits, PhD, reveals the disturbing true story of how she was thrown in prison for blowing the whistle on DEADLY viral contamination of human vaccines.
With a well established history of working for the National Cancer Institute as a cancer researcher, Dr. Mikovits also worked with human retroviruses like HIV. In addition she discovered links between autism, cancer, neurological diseases, CFS and viruses.
Dr. Judy A. Mikovits earned her BA in chemistry with a specialization in biology from the University of Virginia in 1980 and her PhD in biochemistry and molecular biology from George Washington University in 1992. In her 35-year quest to understand and treat chronic diseases, she has co-authored seminal papers culminating at least a decade of research in each of four fields: immunology, natural products chemistry, epigenetics, and HIV/AIDs drug development. In 2006, she became attracted to the plight of families with neuroimmune diseases including ME/CFS and autism. Dr. Mikovits has been primarily responsible for demonstrating the relationship between environmentally acquired immune dysfunction, chronic inflammation, and these diseases.
*******************************************************
What you need to know about TribeTalk
- TribeTalk LIVE is a community platform to ask questions to health experts, and give and receive support from your community.
- TribeTalk is FREE
- You can join TribeTalk LIVE by PC, MAC, or mobile device by going to https://tribetalk.modernholistichealth.com 
- Learn more on how to participate by visiting our website or Facebook Page
https://www.modernholistichealth.com