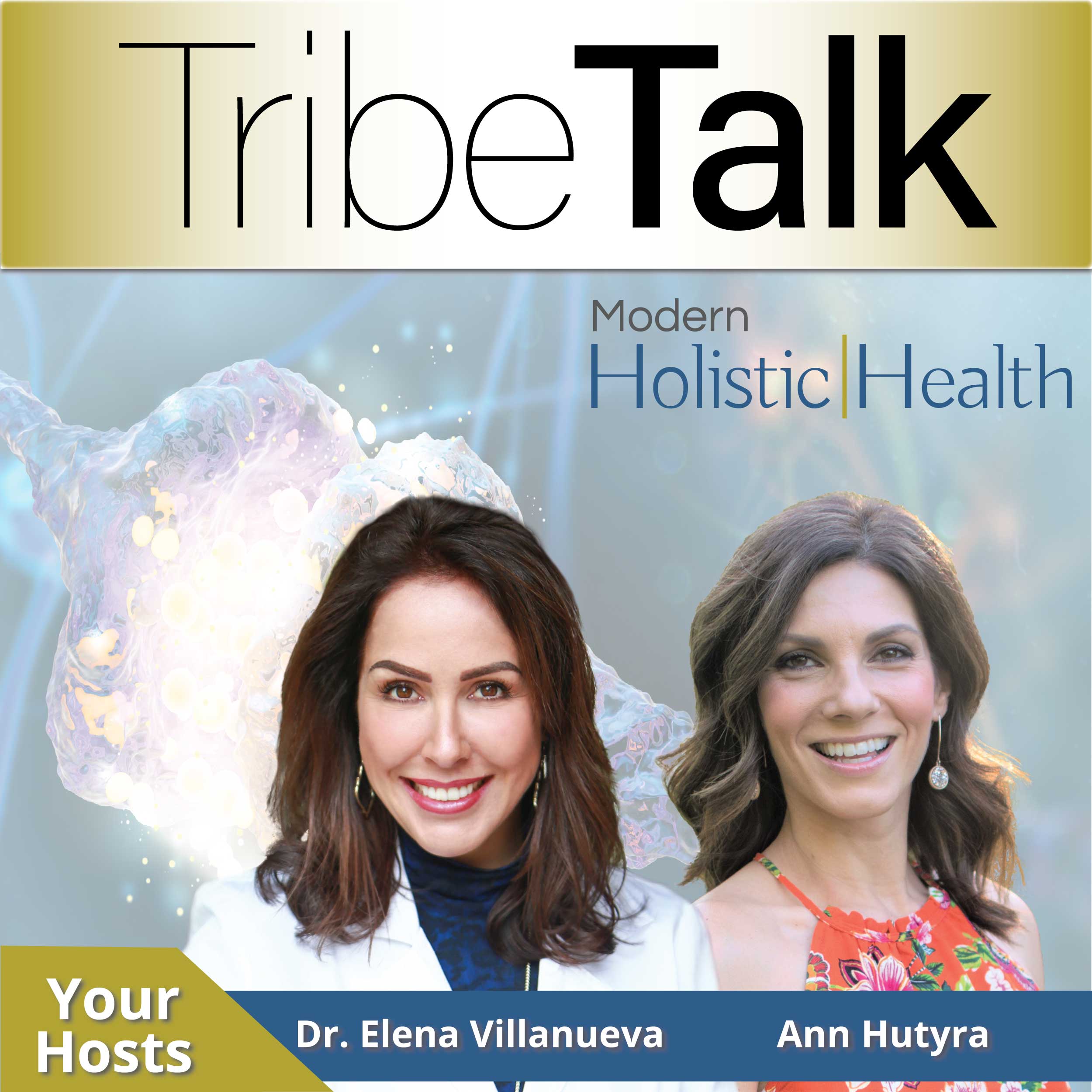 Join Dr. Elena Villanueva DC and Ann Hutyra, experts in addressing the root causes of physiological illness and mental health imbalances biological data, as they share science based solutions to improve your health. Dr. Elena Villanueva has been featured in numerous media channels including Fox News, MSN, Healthline, Ground Report, and more.
Episodes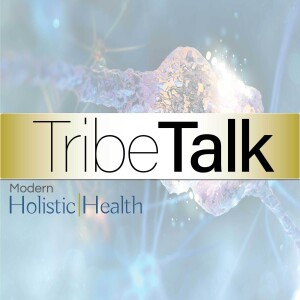 Tuesday May 26, 2020
Tuesday May 26, 2020
What is the connection between immunity and viruses? Tune in as special guest, Dr. Dan Nuzum, explains the relationship and importance of our immunity towards viruses.
Dr. Nuzum received his license to practice natural medicine at the age of 20, becoming the youngest licensed naturopath in U.S. history at that time. With 17 years of formulation experience, Dr Nuzum brought his line of products to life in 2008. His line specializes in his high quality, proprietary formulation of fulvic acid- a compound that's being depleted in our foods today and is necessary for proper nutrient absorption and toxin elimination. After researching this compound for years, Dr Nuzum has become one of the leading experts and educators in his field. His passion for staying on the cutting edge of product development led him to develop Dr. Nuzum's Nutraceuticals.
*******************************************************
What you need to know about TribeTalk
- TribeTalk LIVE is a community platform to ask questions to health experts, and give and receive support from your community.
- TribeTalk is FREE
- You can join TribeTalk LIVE by PC, MAC, or mobile device by going to https://tribetalk.modernholistichealth.com 
- Learn more on how to participate by visiting our website or Facebook Page
https://www.modernholistichealth.com