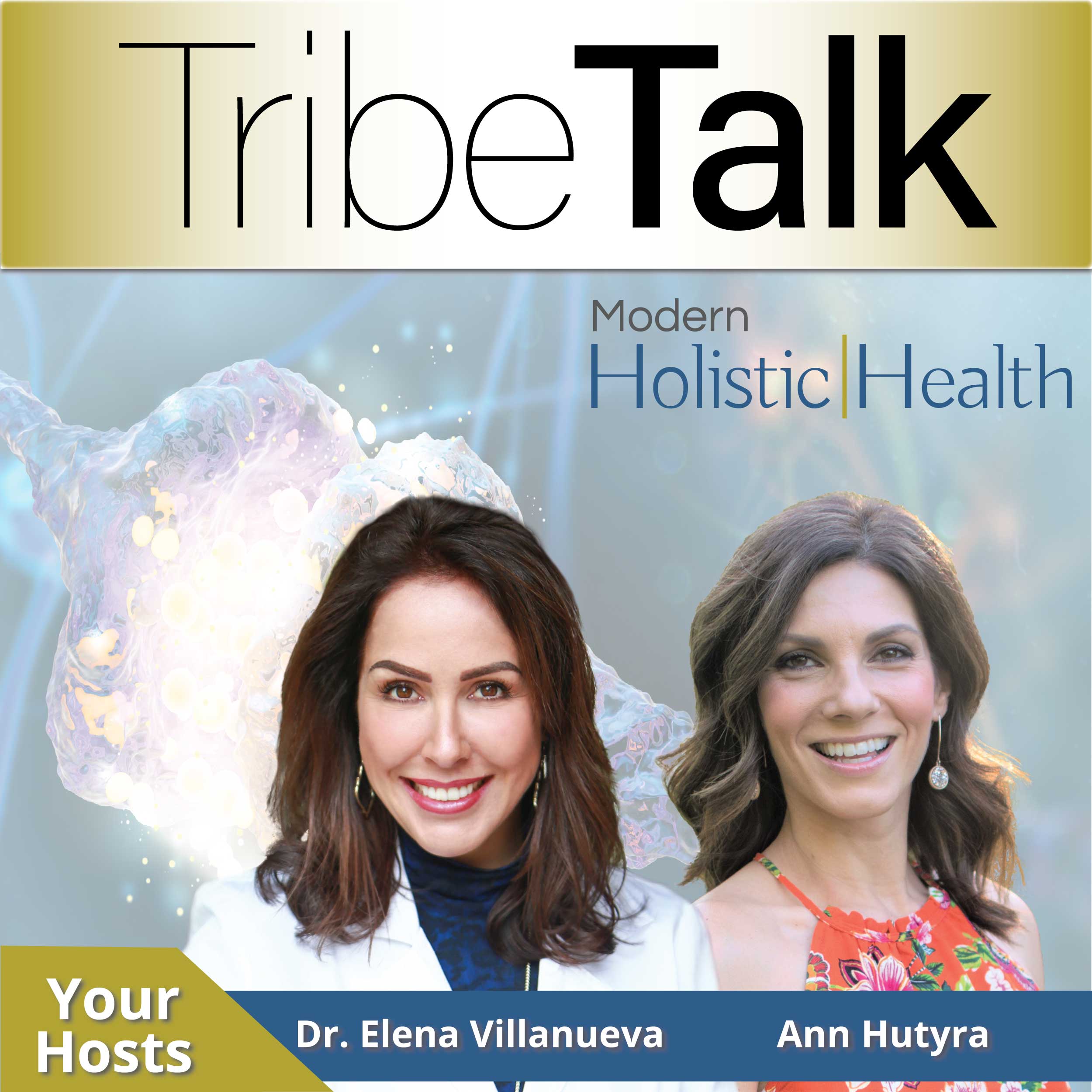 Join Dr. Elena Villanueva DC and Ann Hutyra, experts in addressing the root causes of physiological illness and mental health imbalances biological data, as they share science based solutions to improve your health. Dr. Elena Villanueva has been featured in numerous media channels including Fox News, MSN, Healthline, Ground Report, and more.
Episodes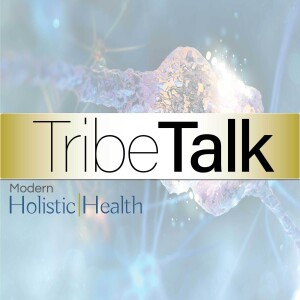 Friday Apr 24, 2020
Friday Apr 24, 2020
Essential Oils....the concentrated, extremely potent chemical compounds found inside many plants—hidden in roots, seeds, flowers, or bark. There are many uses of essential oils...from personal hygiene, aroma therapy, to promoting healthy body functions. Incorporating essential oils in your life provides a more natural solutions and fewer toxic, synthetically manufactured products.
Today we have essential oils expert, Jeff Styba, talking about specific uses relating to our immune function. You will learn how different oils can have vastly different effects on the body.
Jeff is incredibly Passionate about essential oils, their chemistry, and proper usage. He has taught over 300 live events in the past 6 years all over North America and is a very sought after speaker in the Medical and Natural Health clinics to teach doctors, nurses, and patients the principles and power of plant-based medicine.
Interested in becoming a wholesaler for DoTerra allowing you exclusive pricing, and specials? You can get started here at https:/bit.ly/2RSymXu
 *******************************************************
What you need to know about TribeTalk
- TribeTalk is FREE
- You can join TribeTalk LIVE by PC, MAC, or mobile device by going to https://tribetalk.modernholistichealth.com 
- TribeTalk LIVE is a community platform to ask questions to health experts, and give and receive support from your community.
- Learn more on how to participate by visiting our website or Facebook Page
https://www.modernholistichealth.com