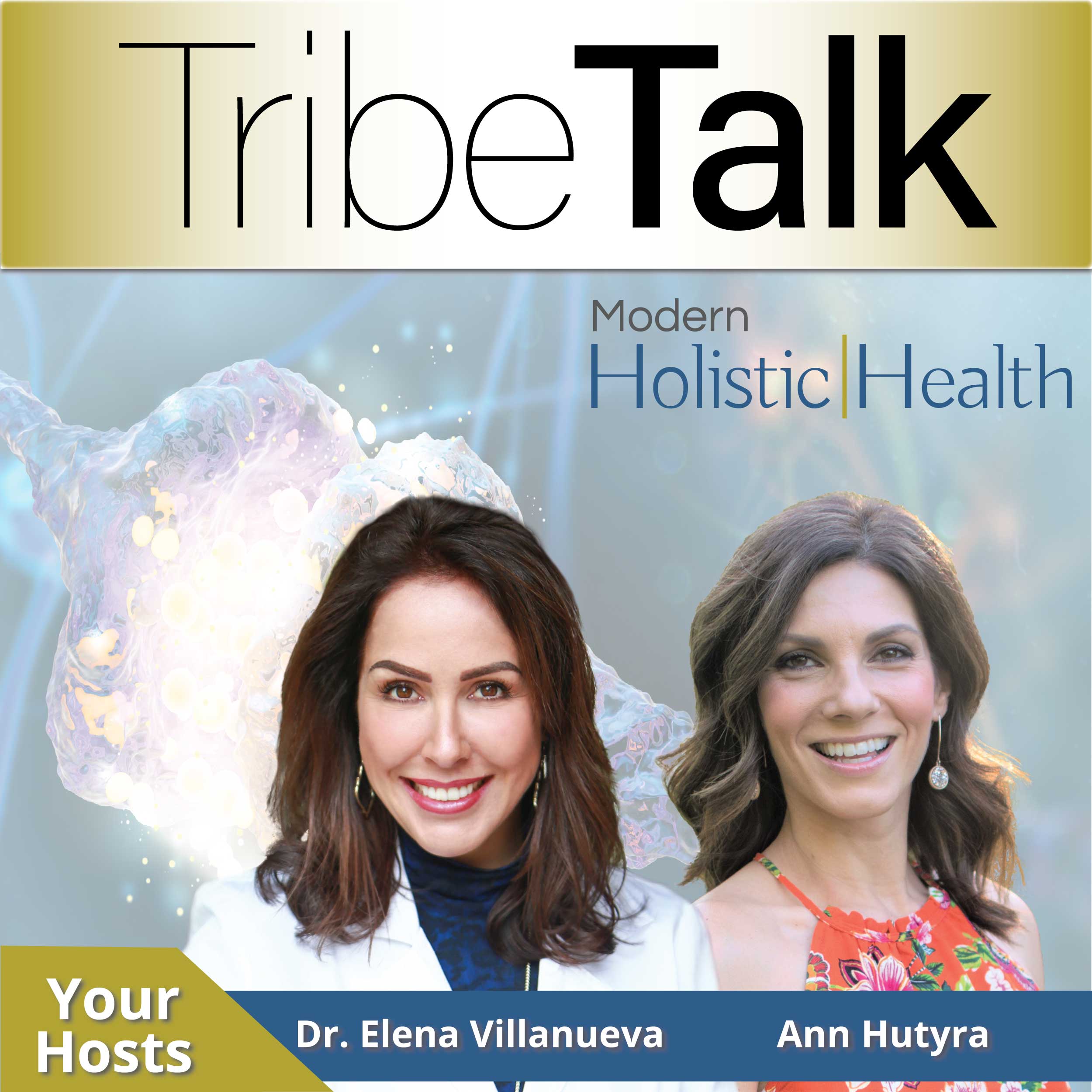 Join Dr. Elena Villanueva DC and Ann Hutyra, experts in addressing the root causes of physiological illness and mental health imbalances biological data, as they share science based solutions to improve your health. Dr. Elena Villanueva has been featured in numerous media channels including Fox News, MSN, Healthline, Ground Report, and more.
Episodes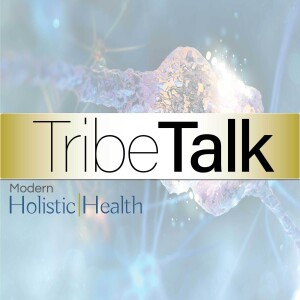 Wednesday Jun 17, 2020
Wednesday Jun 17, 2020
Listen in as keto & nutrition expert Dr. David Jockers talks about nutrition strategies for your optimal brain health! Learn everyday strategies that you can implement to make lasting health changes!
Dr. David Jockers is a doctor of natural medicine, a functional nutritionist and corrective care chiropractor. He runs one of the hottest natural health websites in DrJockers.com which has gotten over 1 million monthly visitors and his work has been seen on popular media such as the Dr Oz show and Hallmark Home and Family.
Dr Jockers is the author of the best-selling book "The Keto Metabolic Breakthrough" by Victory Belt publishing and is a world-renowned expert in the area of ketosis, fasting and the ketogenic diet. He is also the host of the popular Dr Jockers Functional Nutrition podcast.
*******************************************************
What you need to know about TribeTalk
- TribeTalk LIVE is a community platform to ask questions to health experts, and give and receive support from your community.
- TribeTalk is FREE
- You can join TribeTalk LIVE by PC, MAC, or mobile device by going to https://tribetalk.modernholistichealth.com 
- Learn more on how to participate by visiting our website or Facebook Page
https://www.modernholistichealth.com