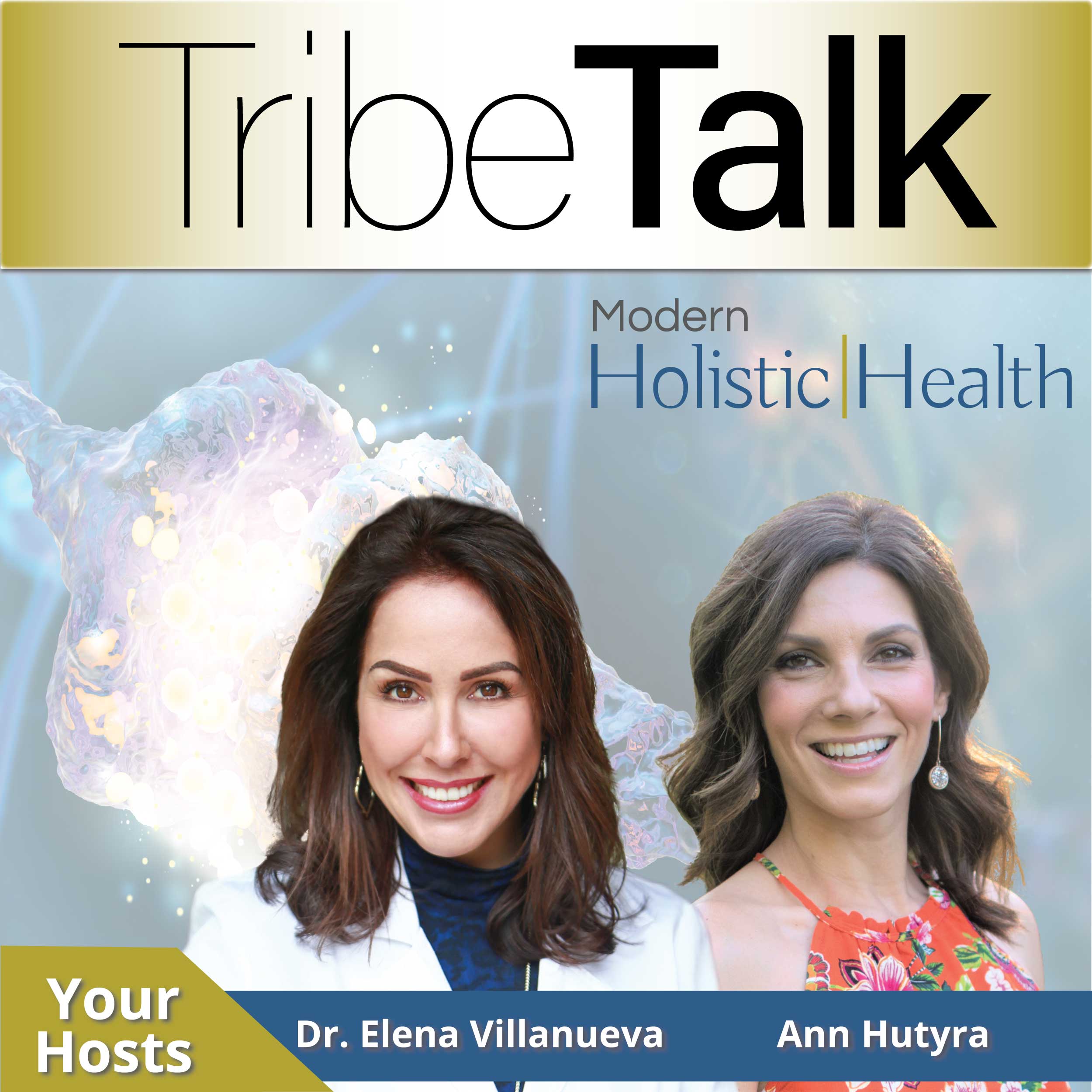 Join Dr. Elena Villanueva DC and Ann Hutyra, experts in addressing the root causes of physiological illness and mental health imbalances biological data, as they share science based solutions to improve your health. Dr. Elena Villanueva has been featured in numerous media channels including Fox News, MSN, Healthline, Ground Report, and more.
Episodes
Friday Aug 16, 2019
Friday Aug 16, 2019
Health is a JOURNEY, and not a DESTINATION! Surrounding yourself with family and friends can make your journey more memorable, exciting, and believe it or not...can help keep you moving forward!
Plus...you could save a life by getting those loved ones re-focused on their health.
...but not everyone is open for change...especially when there is work and lifestyle changes needed.
Dr. Torrie Thompson will give you tips and ideas for involving your family and friends with you on your health journey!