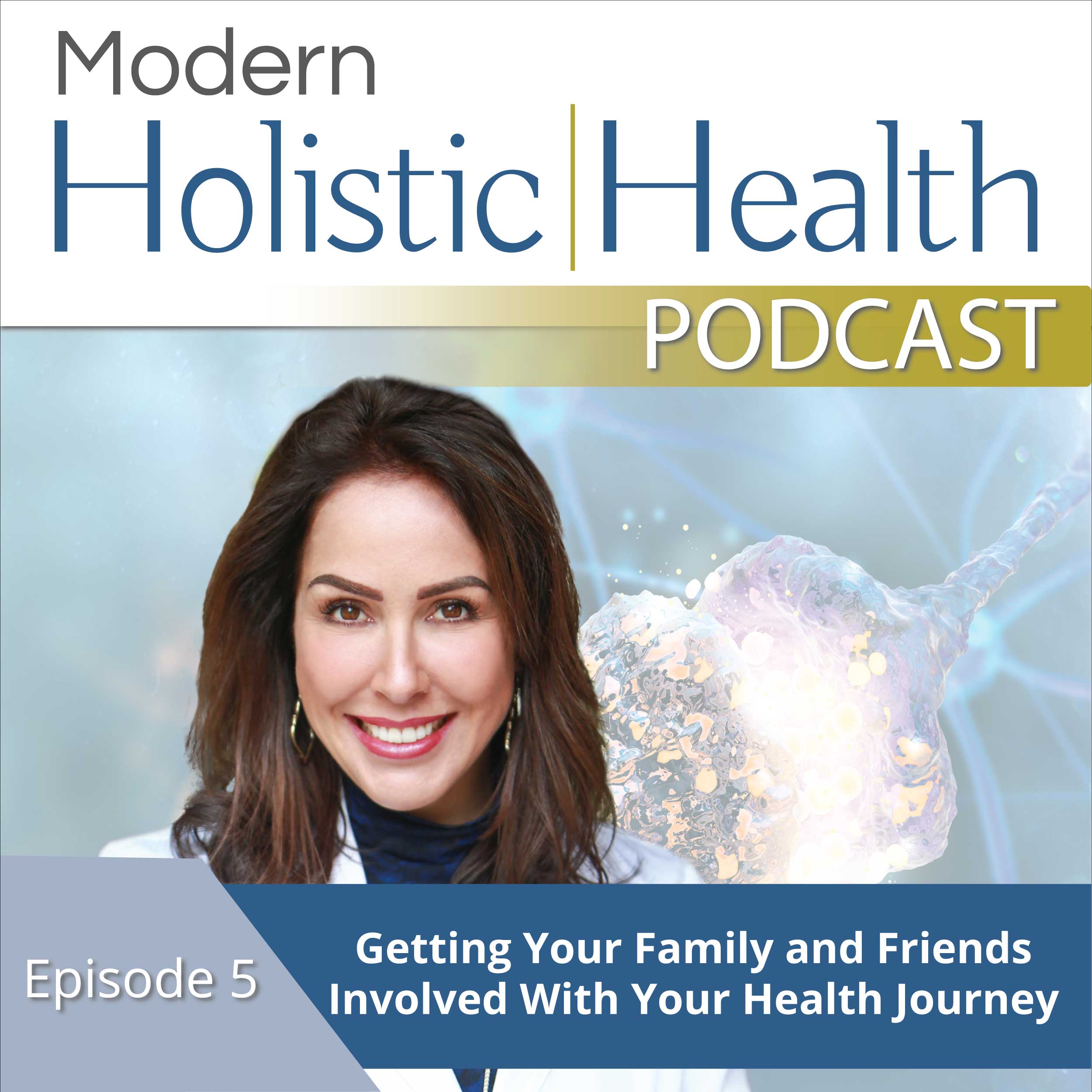 Health is a JOURNEY, and not a DESTINATION! Surrounding yourself with family and friends can make your journey more memorable, exciting, and believe it or not...can help keep you moving forward!
Plus...you could save a life by getting those loved ones re-focused on their health.
...but not everyone is open for change...especially when there is work and lifestyle changes needed.
Dr. Torrie Thompson will give you tips and ideas for involving your family and friends with you on your health journey!