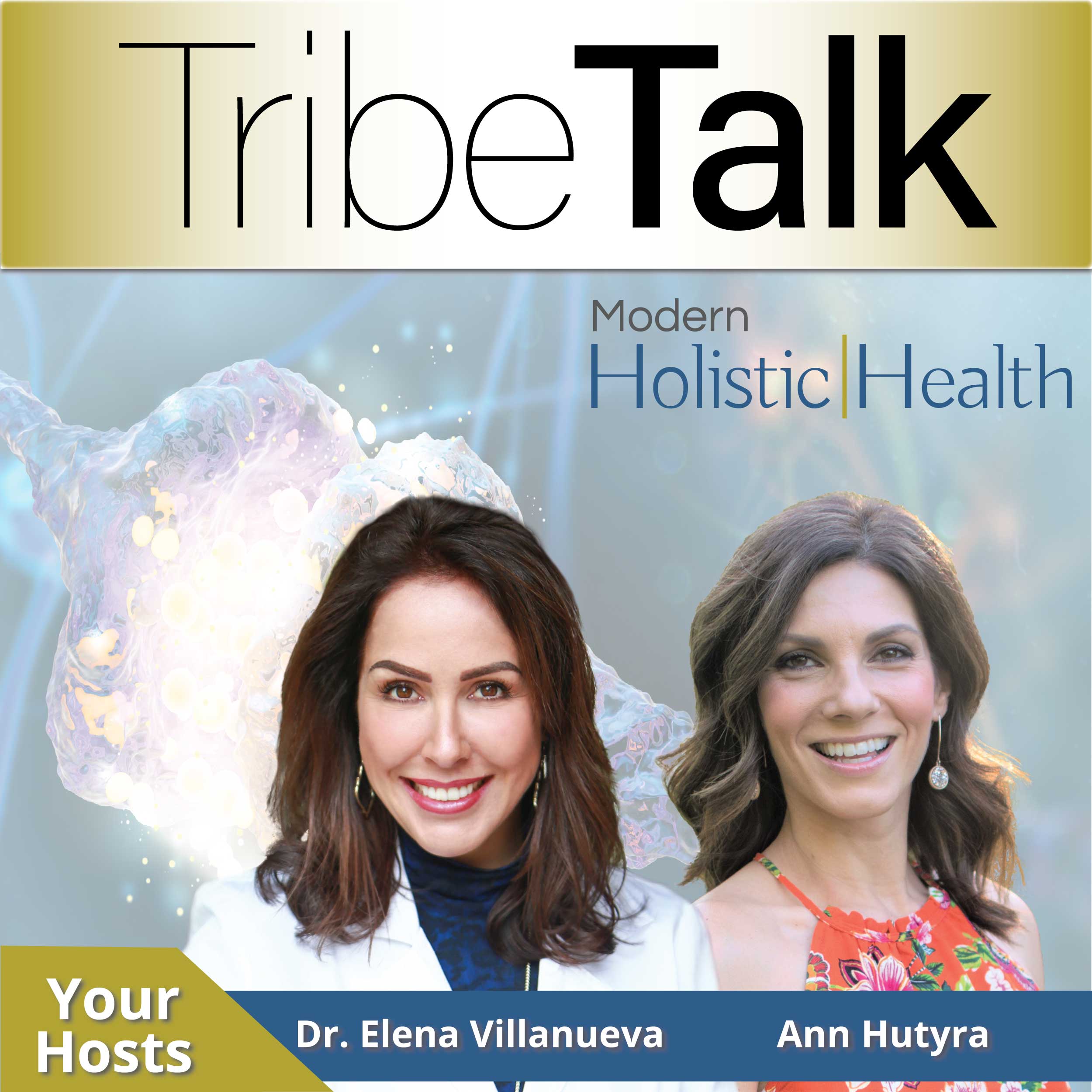 Join Dr. Elena Villanueva DC and Ann Hutyra, experts in addressing the root causes of physiological illness and mental health imbalances biological data, as they share science based solutions to improve your health. Dr. Elena Villanueva has been featured in numerous media channels including Fox News, MSN, Healthline, Ground Report, and more.
Episodes
Tuesday Aug 20, 2019
Tuesday Aug 20, 2019
Almost Every neurological disease and condition has increased over the past 50 years, including suicide, which is at its highest level in recorded history. The incidents of mental health problems are skyrocketing around the world, with deaths coming from prescription drugs, alcohol, and other such environmental toxins.
Dr. V discusses the worst kind of toxins that impact brain chemistry, and the source at which you are probably getting exposed to them.