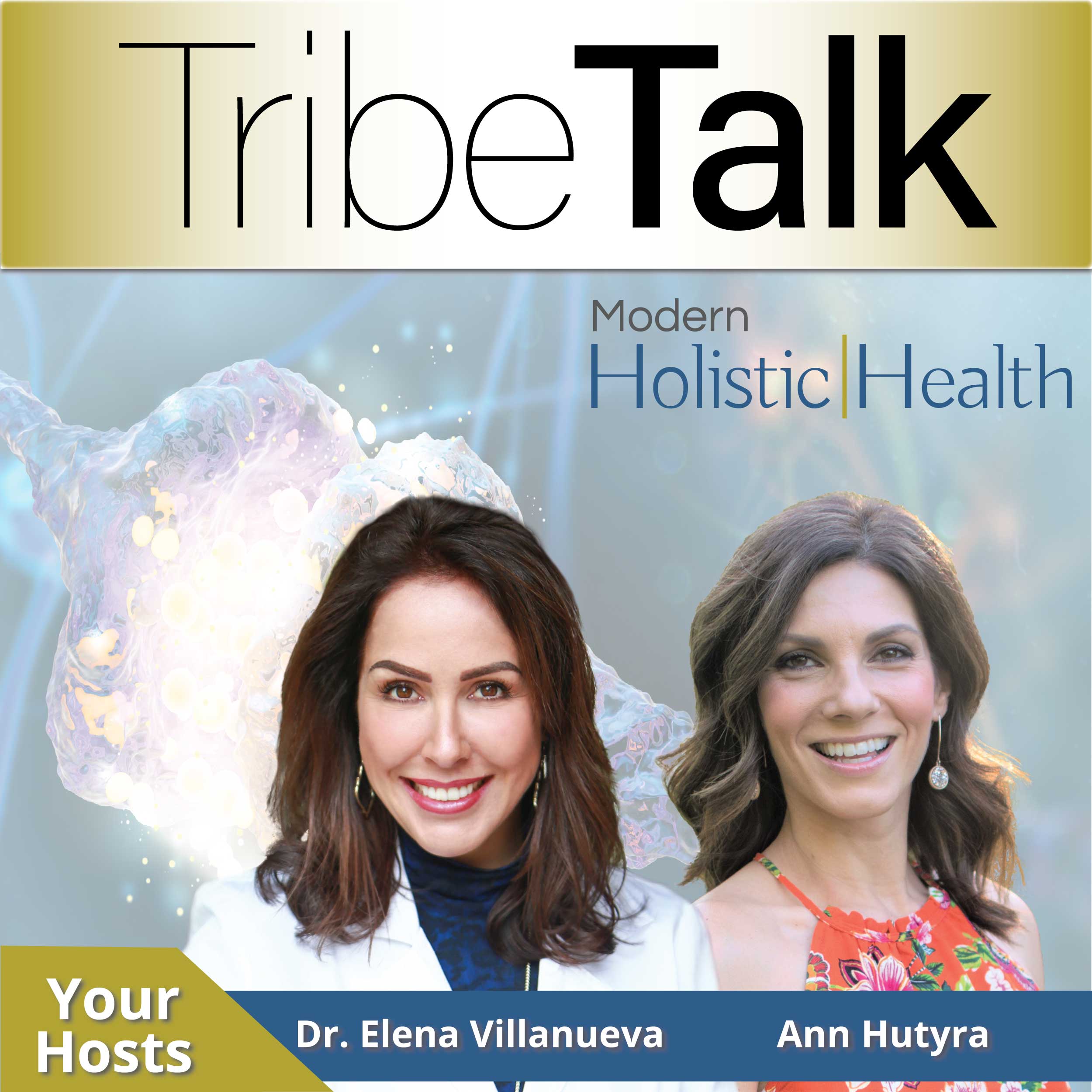 Join Dr. Elena Villanueva DC and Ann Hutyra, experts in addressing the root causes of physiological illness and mental health imbalances biological data, as they share science based solutions to improve your health. Dr. Elena Villanueva has been featured in numerous media channels including Fox News, MSN, Healthline, Ground Report, and more.
Episodes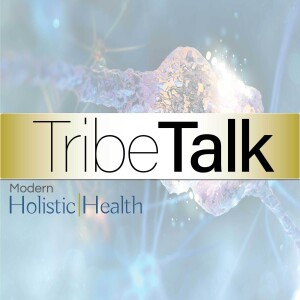 Wednesday May 06, 2020
Wednesday May 06, 2020
In this episode, Dr. V, Ann, and Dr. Thompson focus on answering questions and concerns from the listeners around health, and the COVID-19 situation.
Nothing is off the table ...from general health, to wearing masks and gloves, and even touching on the current issues faced with social media platforms and their content censoring.
*******************************************************
What you need to know about TribeTalk
- TribeTalk LIVE is a community platform to ask questions to health experts, and give and receive support from your community.
- TribeTalk is FREE
- You can join TribeTalk LIVE by PC, MAC, or mobile device by going to https://tribetalk.modernholistichealth.com 
- Learn more on how to participate by visiting our website or Facebook Page
https://www.modernholistichealth.com