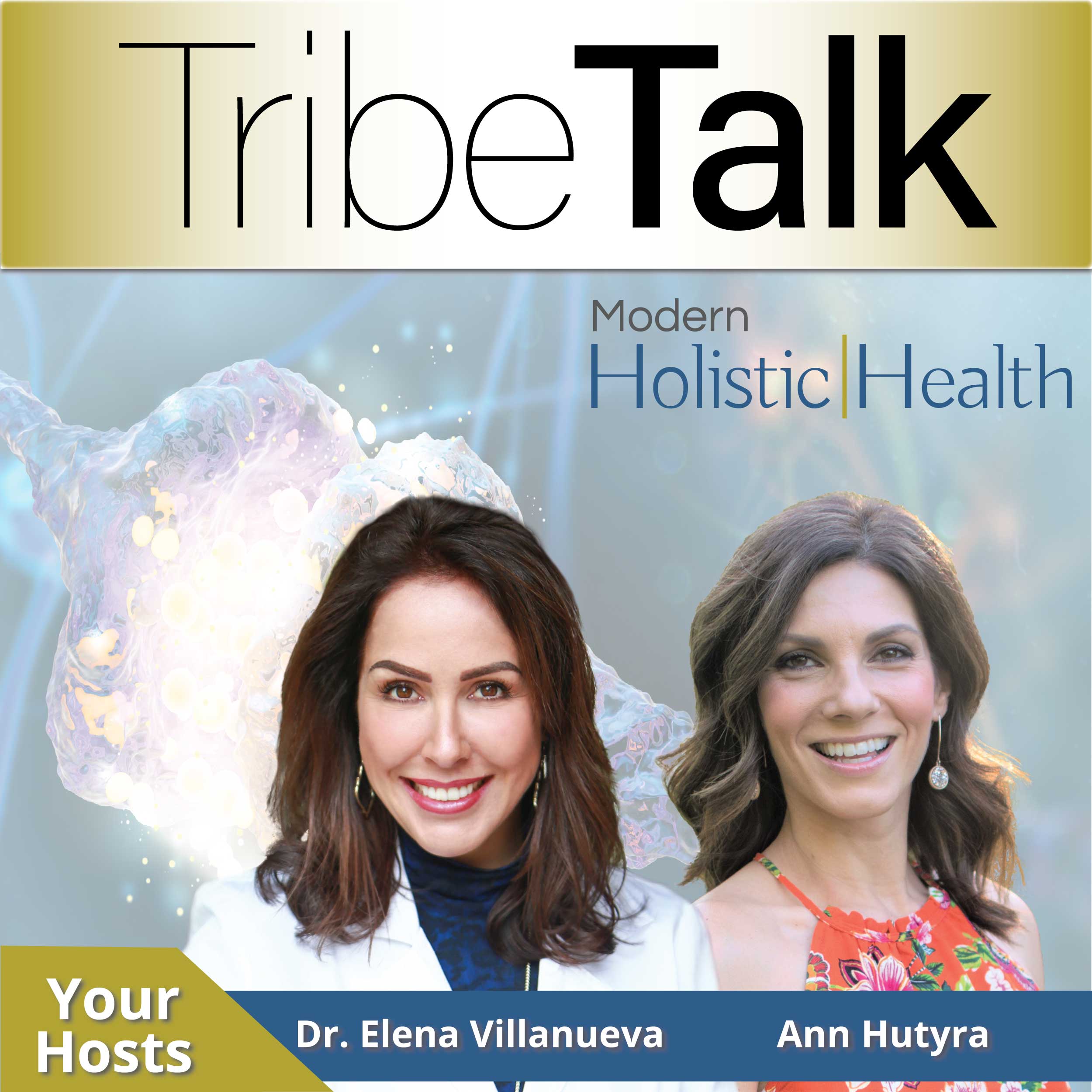 Join Dr. Elena Villanueva DC and Ann Hutyra, experts in addressing the root causes of physiological illness and mental health imbalances biological data, as they share science based solutions to improve your health. Dr. Elena Villanueva has been featured in numerous media channels including Fox News, MSN, Healthline, Ground Report, and more.
Episodes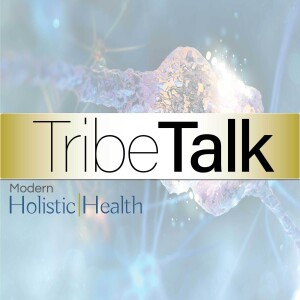 Wednesday Jun 17, 2020
Wednesday Jun 17, 2020
Did you know how important your breath is besides sustaining life? Learning techniques of "Yoga Breath" can:
Help prevent stress. ...
Keep calm and relax. ...
Set fire to those calories. ...
Level up your energy. ...
Use your lungs to the full capacity. ...
Do more yoga to balance your heart rate after performing strenuous yoga. ...
Improve digestion.
We have an amazing guest, Gary Kraftsow, who will talk to you about the science and techniques of this often overlooked method of breath control.
..and as a bonus, we have our very own Stacey Loop joining in who is Modern Holistic Health's Yoga Breath Therapist!
Gary Kraftsow has been a pioneer in the transmission of yoga for health, healing and personal transformation for over 40 years. Gary has successfully developed protocol for two National Institutes of Health studies: "Evaluating Yoga for Chronic Low Back Pain" and "Yoga Therapy for Generalized Anxiety" In1983 Gary opened Maui School of Yoga Therapy.  In 1999, he founded the American Viniyoga Institute™, LLC - where he is not the Director and Senior Teacher.  Since then, he has become a renowned speaker and teacher of the Viniyoga methodology at many conferences and schools nationally and internationally.
*******************************************************
What you need to know about TribeTalk
- TribeTalk LIVE is a community platform to ask questions to health experts, and give and receive support from your community.
- TribeTalk is FREE
- You can join TribeTalk LIVE by PC, MAC, or mobile device by going to https://tribetalk.modernholistichealth.com 
- Learn more on how to participate by visiting our website or Facebook Page
https://www.modernholistichealth.com