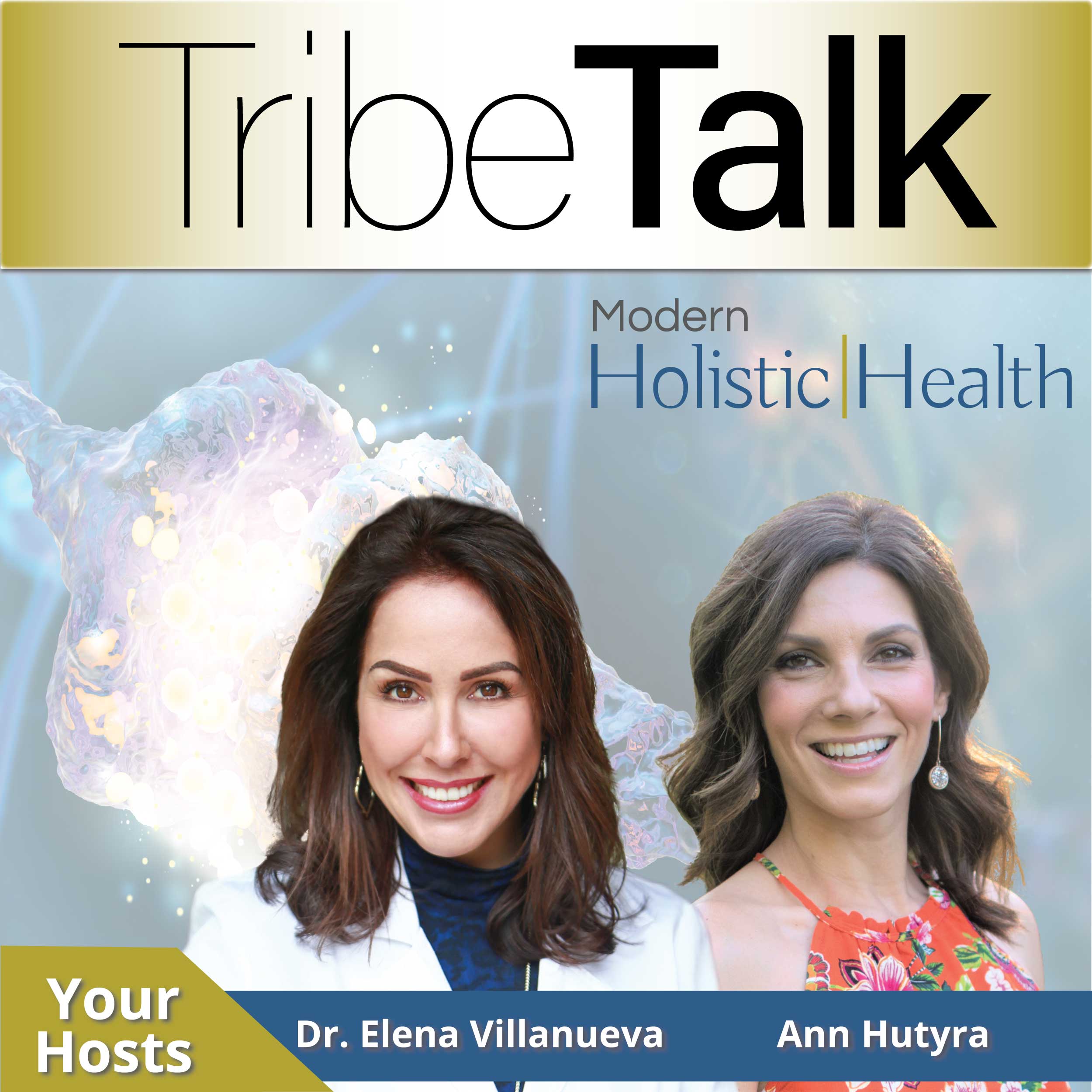 Join Dr. Elena Villanueva DC and Ann Hutyra, experts in addressing the root causes of physiological illness and mental health imbalances biological data, as they share science based solutions to improve your health. Dr. Elena Villanueva has been featured in numerous media channels including Fox News, MSN, Healthline, Ground Report, and more.
Episodes
Monday Aug 12, 2019
Monday Aug 12, 2019
Did you know that many of us have a genetic mutation of GAD (Glutamic Acid Decarboxylase), that weakens the primary enzyme that creates GABA? Our bodies react to this weakness by increasing the amount of Glutamate, which is the primary "excitation" neurotransmitter of our nervous system, and a relative deficiency of GABA, causing an overstimulated nervous system!
Listen in as Dr. V explains in more detail the importance of GABA, and its critical role for our nervous system.