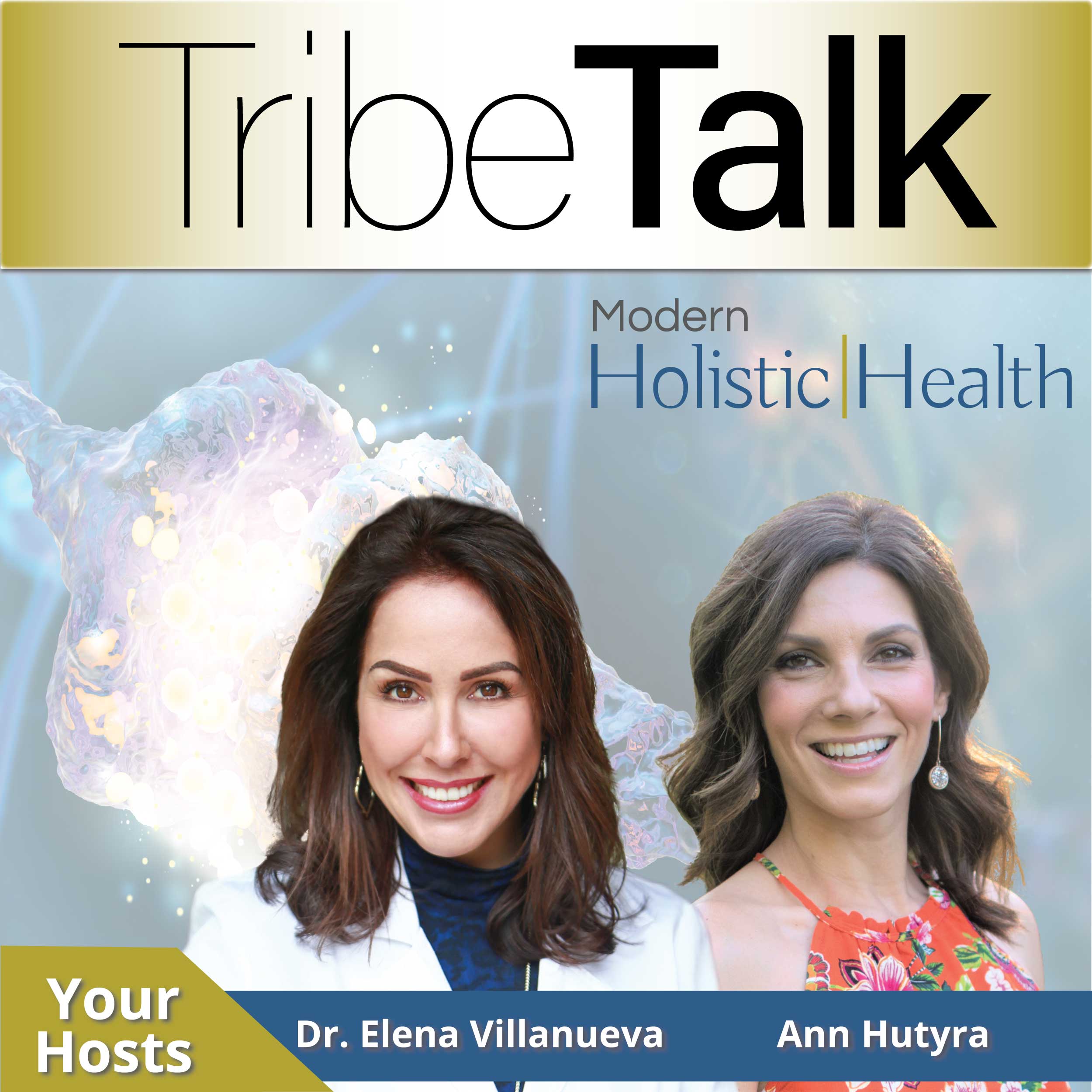 Join Dr. Elena Villanueva DC and Ann Hutyra, experts in addressing the root causes of physiological illness and mental health imbalances biological data, as they share science based solutions to improve your health. Dr. Elena Villanueva has been featured in numerous media channels including Fox News, MSN, Healthline, Ground Report, and more.
Episodes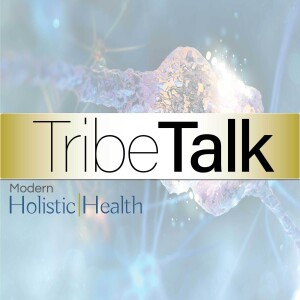 Wednesday Nov 16, 2022
Wednesday Nov 16, 2022
Do you sometimes feel like you're living in two different worlds? 
One world is your everyday life, with all its stress and obligations. And then there's another world, a place of peace and stillness, where you can access your intuition and creativity. 
This guided meditation will help you connect with your body, and with your future self…the part of you that knows all the answers and has all the wisdom. Take some time out for yourself today, and let this meditation transport you to a place of calm and peace.
==========================
Are you looking to explore more about your Mind | Body | Energy health? We are excited to announce that we have created a one-of-a-kind health program incorporating trauma release, resolving unresolved emotions, and the latest BioEnergetics to restore health and vitality!
Learn more about our Healthy Mind | Body | Energy Program here.