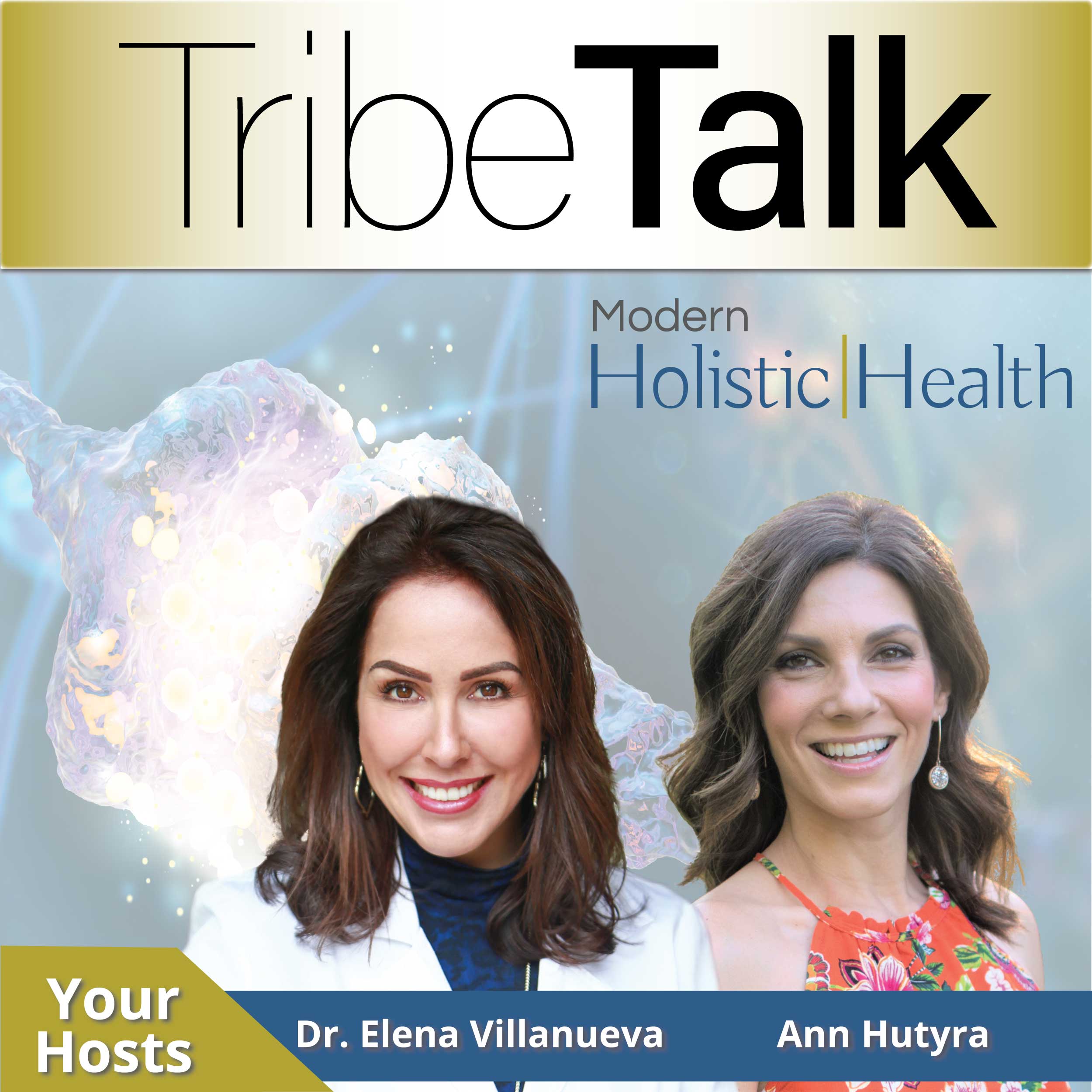 Join Dr. Elena Villanueva DC and Ann Hutyra, experts in addressing the root causes of physiological illness and mental health imbalances biological data, as they share science based solutions to improve your health. Dr. Elena Villanueva has been featured in numerous media channels including Fox News, MSN, Healthline, Ground Report, and more.
Episodes
Wednesday Mar 25, 2020
Wednesday Mar 25, 2020
How do you manage the fear and stress that all of use get during times of uncertainty? We have special guest, Dr. Roseann Capanna-Hodge joining for TribeTalk to discuss managing the fear and stress that many of us are experiencing during this time of uncertainty, and strategies on talking to our kids about it as well.
Dr Roseann is a Psychologist, Pediatric Mental Health Expert and the founder and director of The Global Institute of Children's Mental Health based in Connecticut. She has been featured on national outlets such as The Mel Robbins Show, Fox News, CBS, NBC, PIX11 NYC, and Cheddar TV and is the co-author of the best selling book "Brain Under Attack: A Resource For Parents and Caregivers of Children With PANS, PANDAS, and Autoimmune Encephalopathy".
*************************************************************
WHAT YOU NEED TO KNOW ABOUT TRIBE TALK
Tribe Talk is FREE

Tribe Talk is virtual, and you can join with by PC, MAC, or mobile device.

Tribe Talk is a community platform to ask questions to health experts

Tribe Talk is a community platform for you to give and receive support from your community

Learn more on how to participate by visiting our Facebook Page