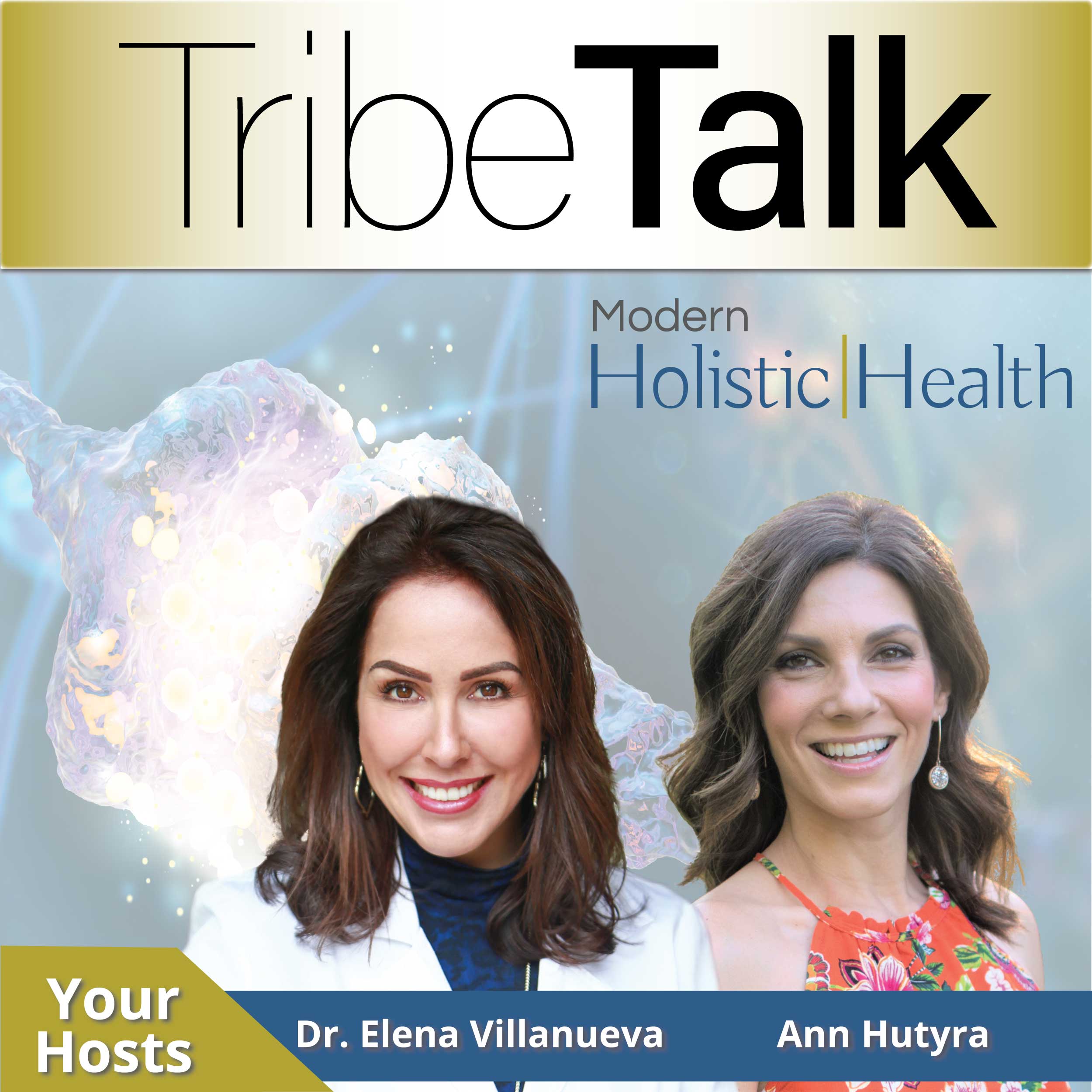 Join Dr. Elena Villanueva DC and Ann Hutyra, experts in addressing the root causes of physiological illness and mental health imbalances biological data, as they share science based solutions to improve your health. Dr. Elena Villanueva has been featured in numerous media channels including Fox News, MSN, Healthline, Ground Report, and more.
Episodes
Sunday Apr 12, 2020
Sunday Apr 12, 2020
Our immune system is our body's natural defense for foreign substances...including infections. When the body senses foreign substances (called antigens), the immune system goes to work to recognize the antigens and rid them from our body. There are many things, from proper diet to supplementation, we can do to ensure that our body's immune system is operating where it needs to be. But what happens in times like these in the middle of a pandemic when you can't find any needed supplies of supplements to help?!
Tune in to hear special guest, Dr. Tom O'Bryan, as he shares first hand information with you about Enhancing your Immune System even without supplements!
Dr. O'Bryan is world renowned and considered a 'Sherlock Holmes' for chronic disease - He teaches that recognizing and addressing the underlying mechanisms that activate an immune response is the map to the highway towards better health. He holds teaching Faculty positions with the Institute for Functional Medicine and the National University of Health Sciences. Dr. O'Bryan has trained and certified tens of thousands of practitioners around the world in advanced understanding of the impact of wheat sensitivity and the development of individual autoimmune diseases.
**************************************************************
WHAT YOU NEED TO KNOW ABOUT TRIBE TALK
Tribe Talk is FREE

Tribe Talk is virtual, and you can join with by PC, MAC, or mobile device.

Tribe Talk is a community platform to ask questions to health experts

Tribe Talk is a community platform for you to give and receive support from your community

Learn more on how to participate by visiting our Facebook Page