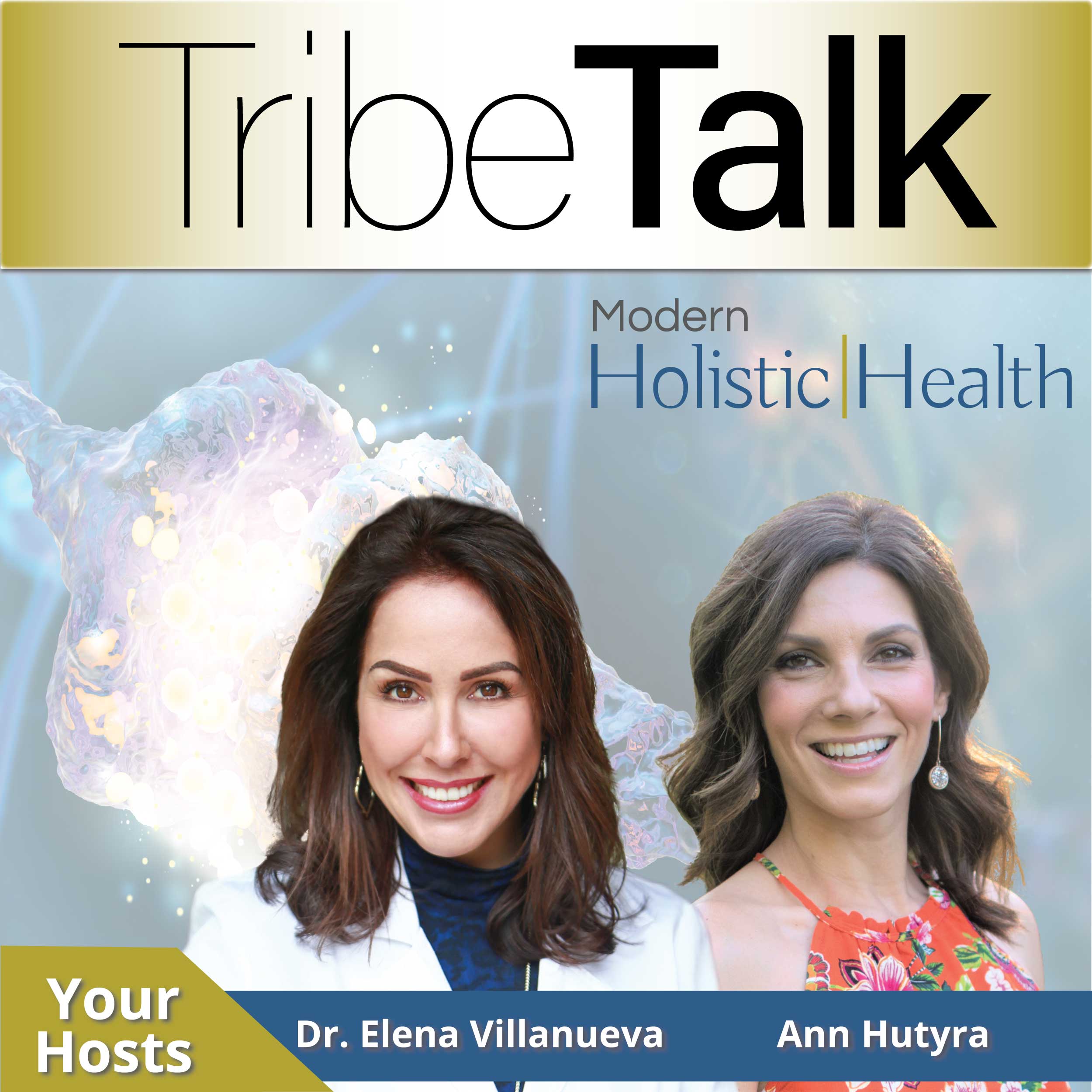 Join Dr. Elena Villanueva DC and Ann Hutyra, experts in addressing the root causes of physiological illness and mental health imbalances biological data, as they share science based solutions to improve your health. Dr. Elena Villanueva has been featured in numerous media channels including Fox News, MSN, Healthline, Ground Report, and more.
Episodes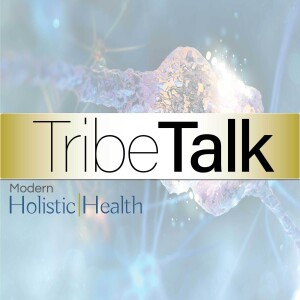 Thursday Apr 16, 2020
Thursday Apr 16, 2020
Do you know how your immunity is effected by neurodegeneration? Listen in as we have special guest, Dr. Greg Eckel, explain how the relationship of neurodegeneration and immunity.
Dr. Gregory Eckel has spent the last 20 years developing and refining his unique approach to chronic brain degeneration conditions. In addition to his experience in clinical practice using a combination of Naturopathic and Chinese Medicine, he has a deep personal connection with chronic neurological disease since his wife Sarieah passed of Creutzfeldt-Jakob disease (CJD), a condition with no known cure. As she was the love of his life, he took a deep dive into research and uncovered regenerative medicine and the development of a brain regenerative program. In loving memory of his wife, he has continued to help others with neurodegenerative diseases improve their quality of life and find natural solutions.
**************************************************************
WHAT YOU NEED TO KNOW ABOUT TRIBE TALK
Tribe Talk is FREE

Tribe Talk is virtual, and you can join with by PC, MAC, or mobile device.

Tribe Talk is a community platform to ask questions to health experts

Tribe Talk is a community platform for you to give and receive support from your community

Learn more on how to participate by visiting our Facebook Page