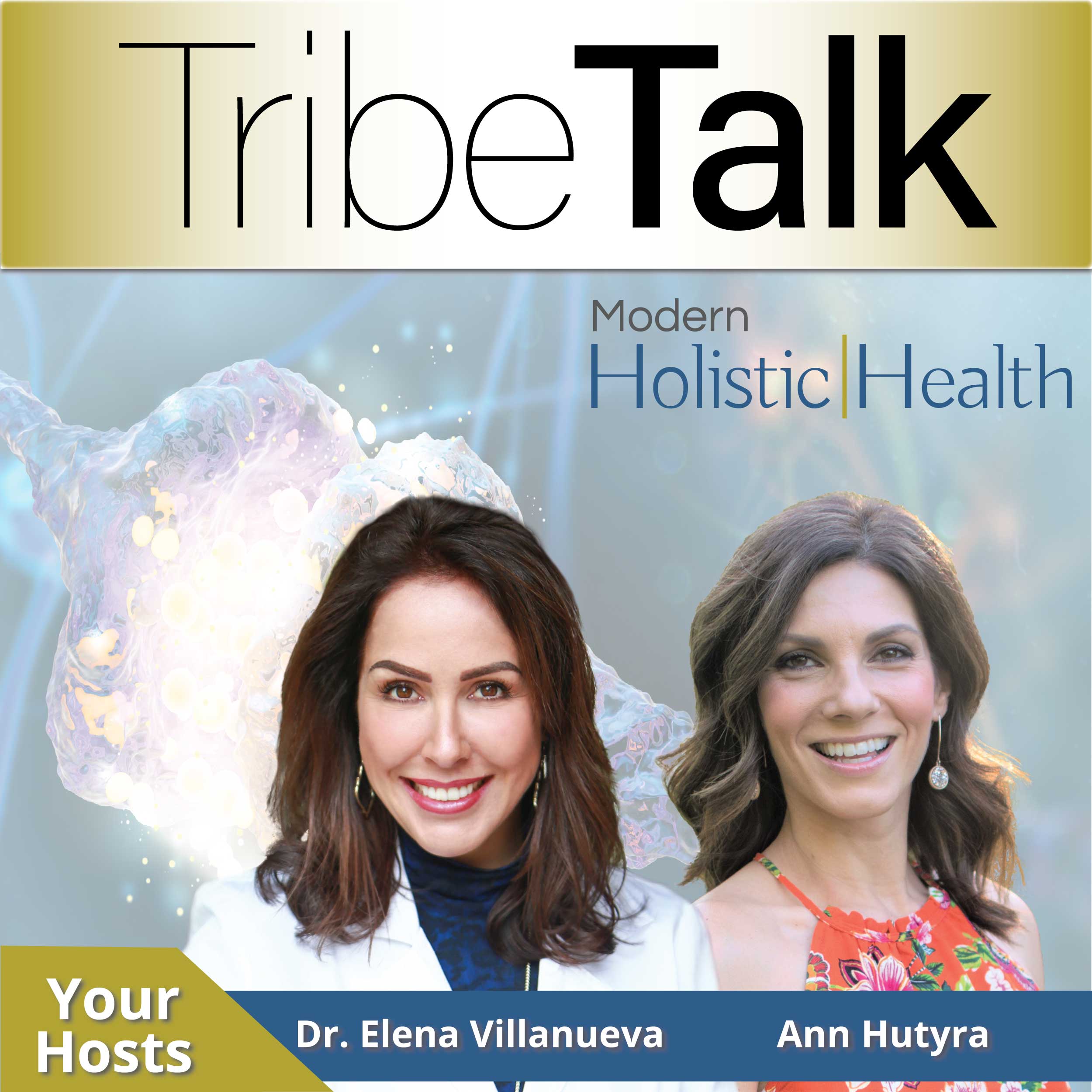 Join Dr. Elena Villanueva DC and Ann Hutyra, experts in addressing the root causes of physiological illness and mental health imbalances biological data, as they share science based solutions to improve your health. Dr. Elena Villanueva has been featured in numerous media channels including Fox News, MSN, Healthline, Ground Report, and more.
Episodes
Monday Apr 06, 2020
Monday Apr 06, 2020
Have you been wondering it there is truth that holistic approaches to health can in fact make transformations? We have our friend and colleague, Dr. Dunston MD, sharing her story of overcoming her own health challenges and how the holistic approach to health and healing gave her the answers and solutions she needed to regain her vibrant health. You'll also learn about different areas of health you need to address so you can have a body that can easily heal and overcome sickness and disease.
Leading by example Dr. Kyrin Dunston lost a life-changing 100 lbs. and healed herself from chronic disease by addressing the root causes of her obesity and dysfunction. This personal transformation in turn caused a professional one and she left the OB/GYN practice in 2011 to pursue helping women heal with this revolutionary type of natural medicine.
Dr. Dunston has been Board Certified in OB/GYN for over 20 years and is fellowship trained in Anti-Aging, Metabolic, and Functional Medicine by the American Academy of Anti-Aging Medicine.
**************************************************************
WHAT YOU NEED TO KNOW ABOUT TRIBE TALK
Tribe Talk is FREE

Tribe Talk is virtual, and you can join with by PC, MAC, or mobile device.

Tribe Talk is a community platform to ask questions to health experts

Tribe Talk is a community platform for you to give and receive support from your community

Learn more on how to participate by visiting our Facebook Page