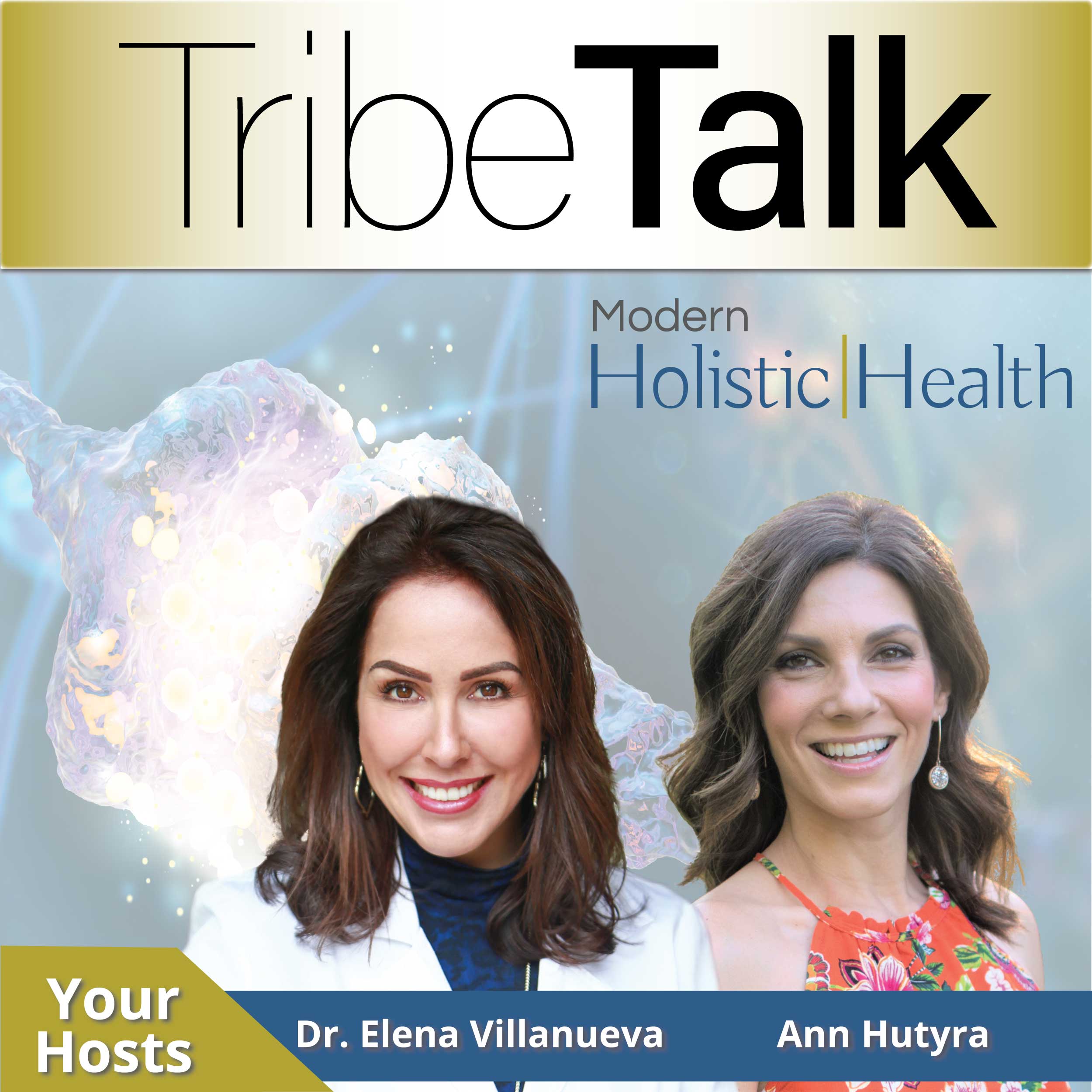 Join Dr. Elena Villanueva DC and Ann Hutyra, experts in addressing the root causes of physiological illness and mental health imbalances biological data, as they share science based solutions to improve your health. Dr. Elena Villanueva has been featured in numerous media channels including Fox News, MSN, Healthline, Ground Report, and more.
Episodes
Sunday Apr 12, 2020
Sunday Apr 12, 2020
Are you ready to take a journey through your consciousness? Are you ready to hear Dr. Mick Mahan go thru an actual session to raise a listeners consciousness?
If you are feeling anxiety and fear rising within you, you aren't alone!  In this segment we help you understand how shoving down past and present traumas and heightened emotional states can lead you down a rabbit hole that many can't find their way out of.  Is it time for you to confront what you've been shoving under the rug for years? This episode is focused on resurrecting suppressed emotional states so that we can "Raise Our Consciousness in Uncertain Times".  Get a glimpse of how you can change your perception of you life and create the reality you really want. 
Dr. Mick's experience with his wife's near death experience and the struggles and emotions they faced lead him to seek and understand new ways of thinking and being that have created a whole new way of life for him and his family. 
As he transformed his life with these new tools his desire to become a coach and mentor moved to the forefront of his life. He is a teacher, facilitator and student in these modalities and loves sharing his wisdom with communities. He attributes his upgrades to waking up the power of his words, choices and heart's desires.
**************************************************************
WHAT YOU NEED TO KNOW ABOUT TRIBE TALK
Tribe Talk is FREE

Tribe Talk is virtual, and you can join with by PC, MAC, or mobile device.

Tribe Talk is a community platform to ask questions to health experts

Tribe Talk is a community platform for you to give and receive support from your community

Learn more on how to participate by visiting our Facebook Page