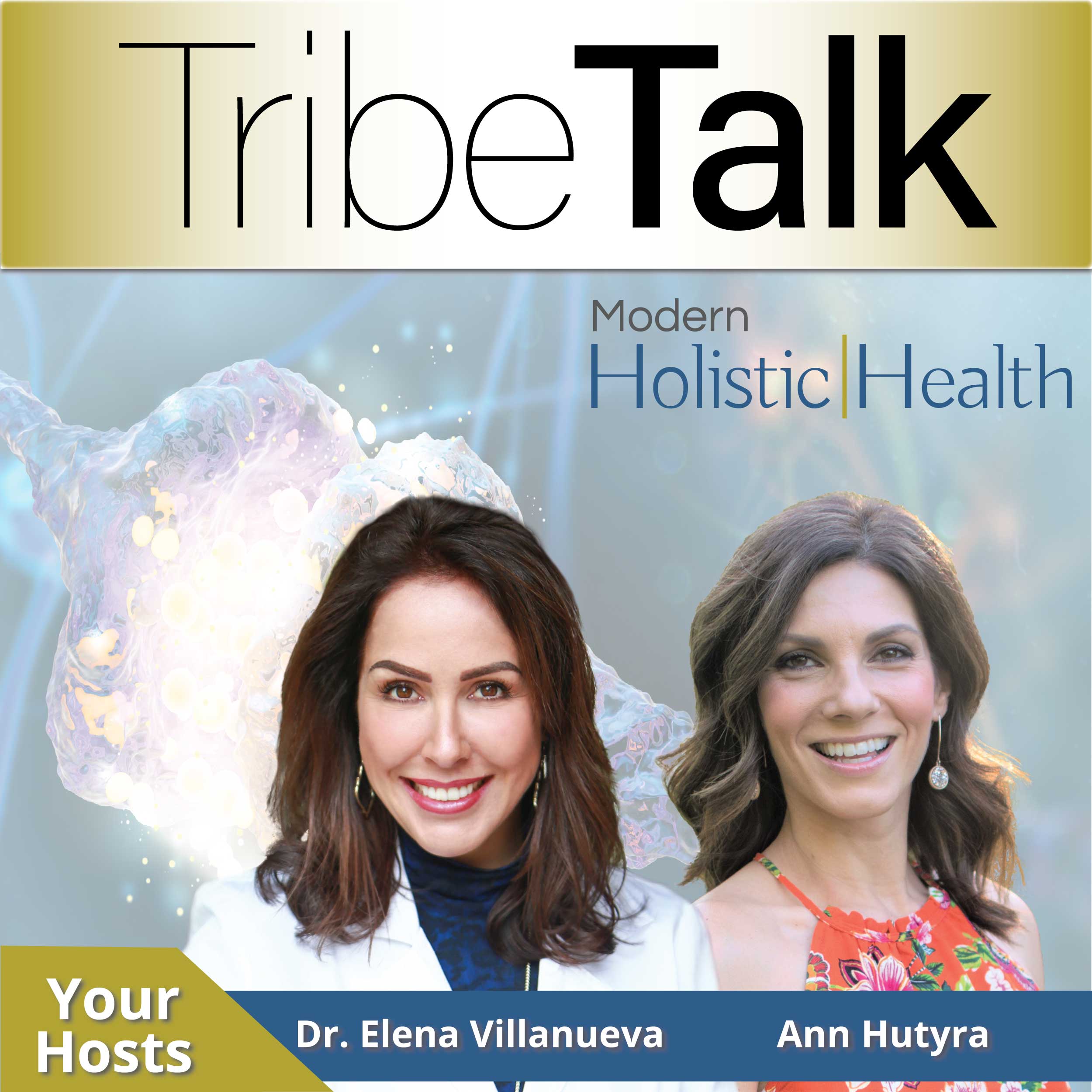 Join Dr. Elena Villanueva DC and Ann Hutyra, experts in addressing the root causes of physiological illness and mental health imbalances biological data, as they share science based solutions to improve your health. Dr. Elena Villanueva has been featured in numerous media channels including Fox News, MSN, Healthline, Ground Report, and more.
Episodes
Wednesday Apr 01, 2020
Wednesday Apr 01, 2020
Did you know our fears can effect our immune system? Believe it, as we have Marcelle Pick NP, joining us in this episode of TribeTalk. Marcelle will be going in depth with the fear / immune system connection, and what you can do to abolish fear and resonate with peace to keep your body healthy.
Marcelle was honored to be among the first to be certified as a Functional Medicine Practitioner and is currently an educator with The Institute of Functional Medicine. Marcelle has served as a Medical Advisor to Healthy Living Magazine. You can connect with her weekly newsletters at MarcellePick.com, and get the latest information on a variety of topics including weight loss resistance, infertility, stress & illness, and adrenal dysfunction. She has appeared on Dr. Oz, FOX, and ABC and has been featured in Glamour Magazine, ELLE Magazine and Women's World Magazine.
**************************************************************
WHAT YOU NEED TO KNOW ABOUT TRIBE TALK
Tribe Talk is FREE

Tribe Talk is virtual, and you can join with by PC, MAC, or mobile device.

Tribe Talk is a community platform to ask questions to health experts

Tribe Talk is a community platform for you to give and receive support from your community

Learn more on how to participate by visiting our Facebook Page