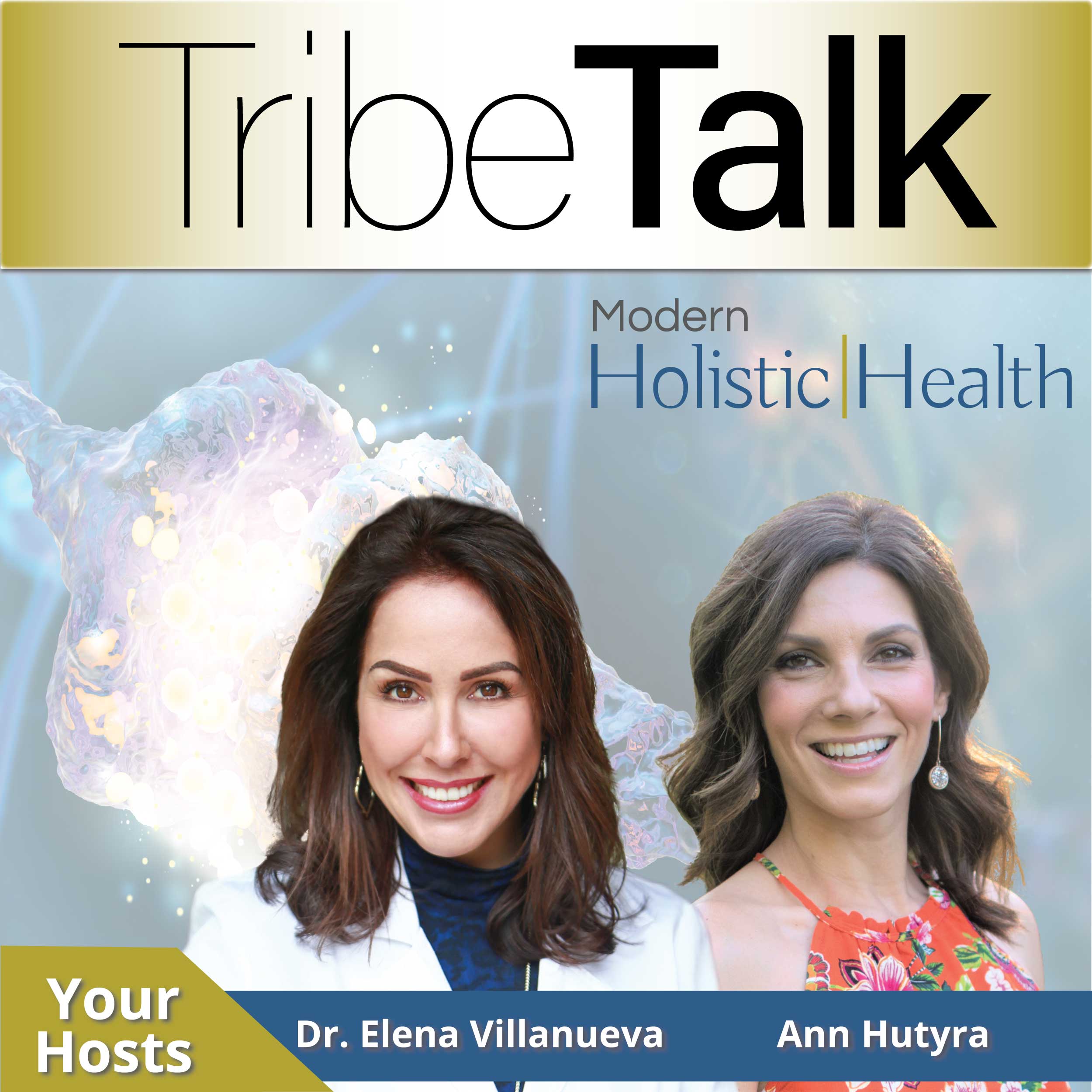 Join Dr. Elena Villanueva DC and Ann Hutyra, experts in addressing the root causes of physiological illness and mental health imbalances biological data, as they share science based solutions to improve your health. Dr. Elena Villanueva has been featured in numerous media channels including Fox News, MSN, Healthline, Ground Report, and more.
Episodes
Saturday Mar 21, 2020
Saturday Mar 21, 2020
In this episode, we have my good friend and viral expert, Dr. Tom Moorecroft, DO who will be joining us to discuss the latest breaking information on Coronavirus.
Dr. Tom Moorcroft is a global leader in solving complex medical mysteries, what you might call a medical detective. His goal is to find out what's really keeping someone sick and help them get better. This involves combining the very best medical science available with his extensive experience in both the field, in the hospital, and in his office as well as his passion for supporting health and healing with simple, everyday (and often natural) approaches so you are as resilient and healthy as possible.
*************************************************************
WHAT YOU NEED TO KNOW ABOUT TRIBE TALK
Tribe Talk is FREE

Tribe Talk is virtual, and you can join with by PC, MAC, or mobile device.

Tribe Talk is a community platform to ask questions to health experts

Tribe Talk is a community platform for you to give and receive support from your community

Learn more on how to participate by visiting our Facebook Page