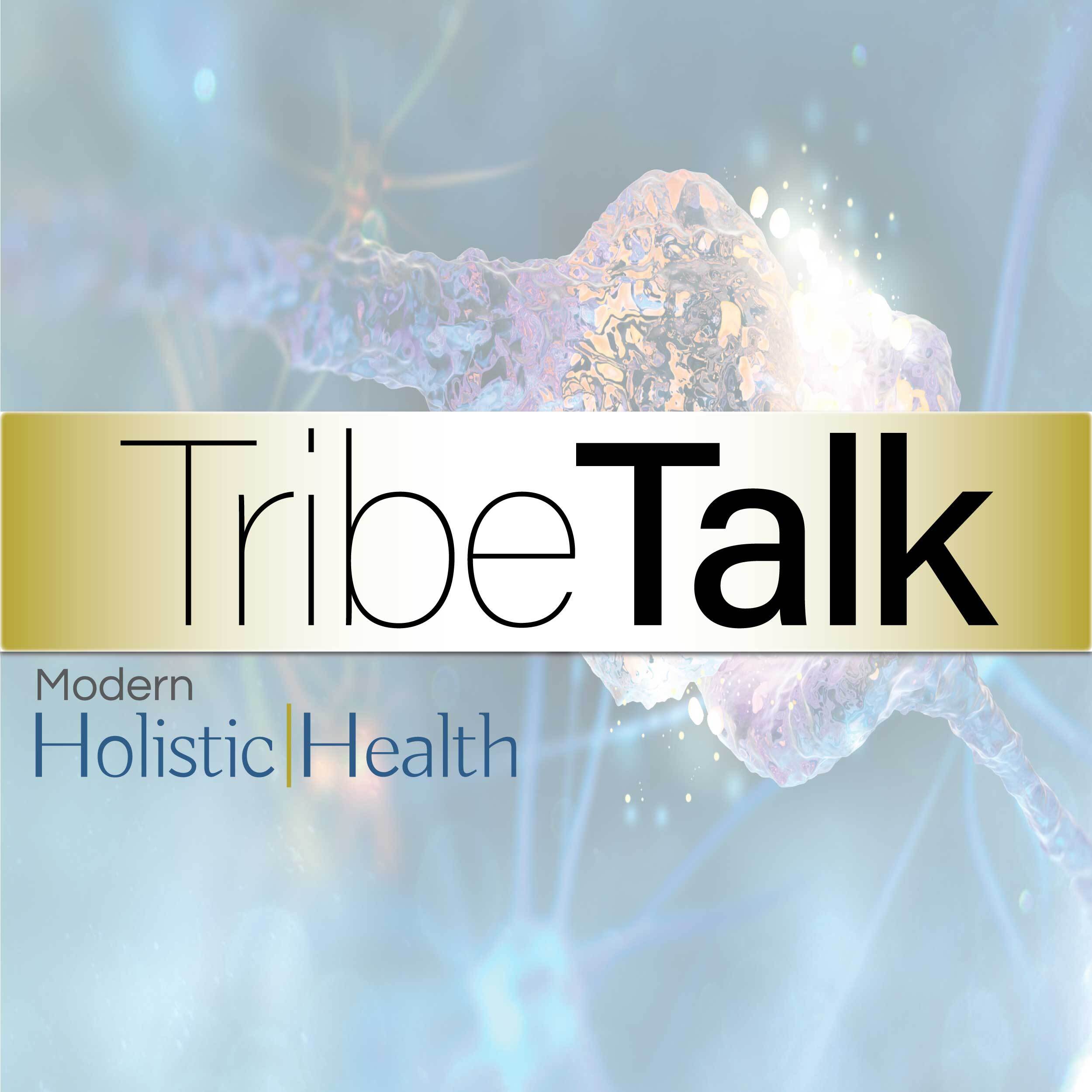 Our environment plays a HUGE role in how well our bodies deal with infectious disease. This includes not only the outdoors environment, but our environment within our homes. Thankfully, we have brought to you our AMAZING special guest, Dr. Dave Dornfeld, who will be sharing with you how it is the environment plays a role with our ability to combat infectious disease, and what actions can be taken to minimize what Dr. Dornfeld calls "environmental burdens".
Dr. David Dornfeld, a board certified anti aging and Pediatric Special Needs expert at The Family Wellness Center in Red Bank, NJ, has been focusing on "environmental medicine concerns" and how to repair disease caused by infectious disease & environmental exposures for over 34 years.
*******************************************************
What you need to know about TribeTalk
- TribeTalk is FREE
- You can join TribeTalk LIVE by PC, MAC, or mobile device by going to https://tribetalk.modernholistichealth.com 
- TribeTalk LIVE is a community platform to ask questions to health experts, and give and receive support from your community.
- Learn more on how to participate by visiting our website or Facebook Page
https://www.modernholistichealth.com
https://www.facebook.com/ModernHolisticHealth/