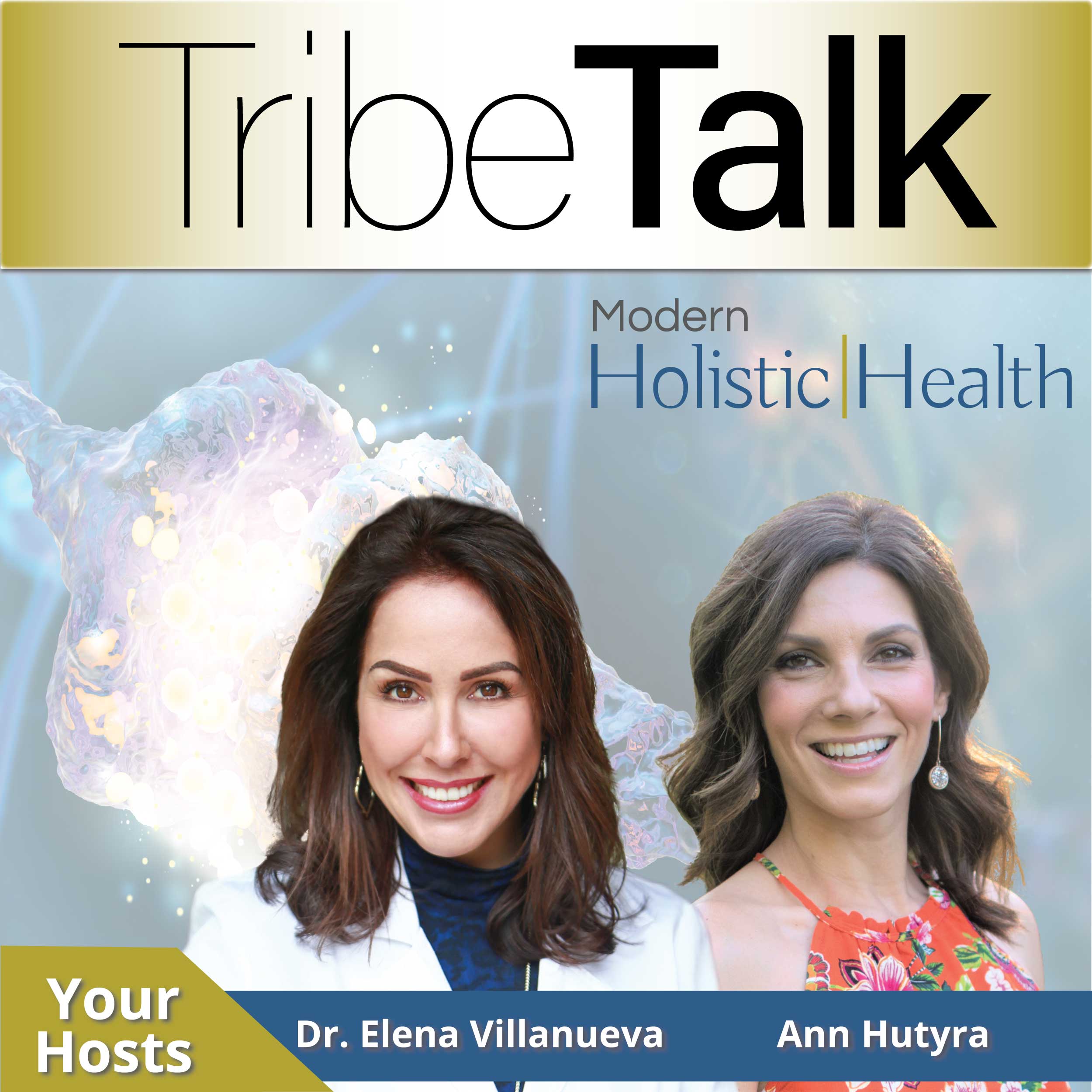 Join Dr. Elena Villanueva DC and Ann Hutyra, experts in addressing the root causes of physiological illness and mental health imbalances biological data, as they share science based solutions to improve your health. Dr. Elena Villanueva has been featured in numerous media channels including Fox News, MSN, Healthline, Ground Report, and more.
Episodes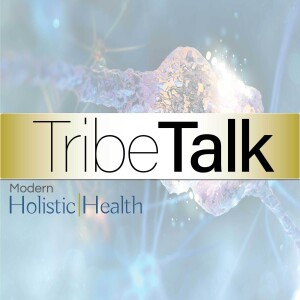 Thursday Jun 18, 2020
Thursday Jun 18, 2020
Did you know that you can use light to boost your health and wellness? Tune in as special guest, Sarah Turner, as she goes deep into Red Light Therapy for Health and Wellness.
You will learn:
Science behind red light therapy

Difference in red light vs other colors (example: infrared sauna that has changing colors)

Using red light therapy for immunity - covid 19

Using red light therapy as a form of biohacking (can also talk about other methods of biohacking - structured water, grounding, cold thermogenesis, magnetism)

Circadian therapy

Comparison of wall panels and hand held device (can show us how hand held works)
Originally from the U.K, Sarah has degrees in Psychology with Biology, Nutritional Medicine and a masters in Clinical Neuroscience. She has a scientific research background starting in the pharmaceutical industry, later in the field of novel therapeutic devices and photo-bio-modulation. 
Sarah has interviewed some of the world's most prolific thought-leaders and experts in health and performance, and she brings her passion for communicating groundbreaking scientific ideas to the start-up PBM company 'Recharge'.
*******************************************************
What you need to know about TribeTalk
- TribeTalk LIVE is a community platform to ask questions to health experts, and give and receive support from your community.
- TribeTalk is FREE
- You can join TribeTalk LIVE by PC, MAC, or mobile device by going to https://tribetalk.modernholistichealth.com 
- Learn more on how to participate by visiting our website or Facebook Page
https://www.modernholistichealth.com