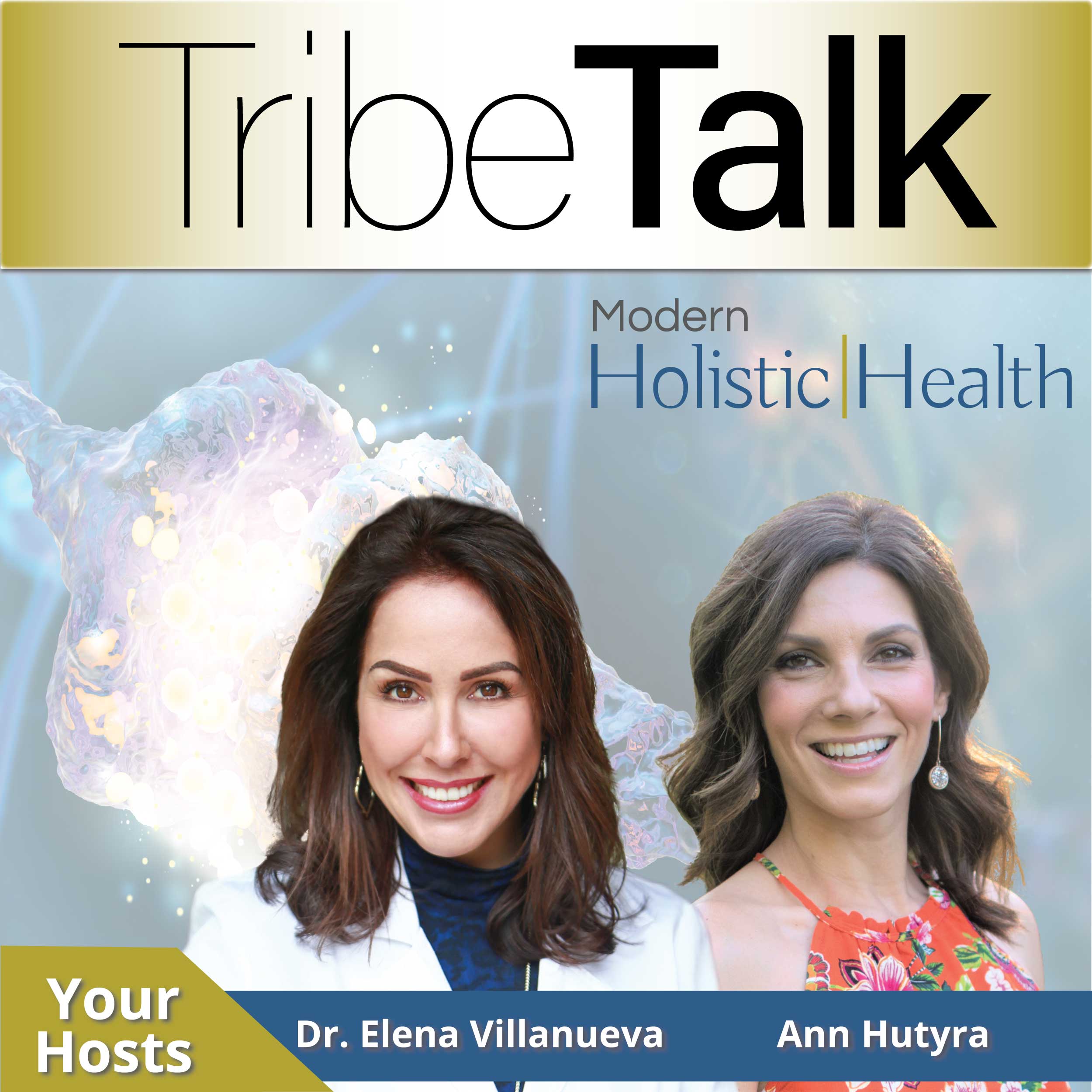 Join Dr. Elena Villanueva DC and Ann Hutyra, experts in addressing the root causes of physiological illness and mental health imbalances biological data, as they share science based solutions to improve your health. Dr. Elena Villanueva has been featured in numerous media channels including Fox News, MSN, Healthline, Ground Report, and more.
Episodes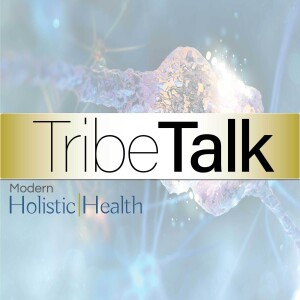 Monday Apr 27, 2020
Monday Apr 27, 2020
Did you know that stress, poor sleep, adrenal fatigue, and depleted stress coping hormones can cause MORE stress, pain, fatigue, anxiety, and poor immune function? It's scary that many of us fall into these "every day" patterns without fully understanding what it is doing to the body.
Dr. V and Ann have brought in Dr. Rodger Murphree to explain how these every day patterns impact our body, followed by an audience Q&A!
Dr. Rodger Murphree is a board certified chiropractic physician and board certified nutritional specialist. He is an internationally recognized fibromyalgia expert. His "Murphree Method," a combination of functional and orthomolecular medicine, has helped thousands of patients get healthy and feel good again. He's the author of 3 books for patients and doctors including "Treating and Beating Fibromyalgia and Chronic Fatigue Syndrome," "Treating and Beating Anxiety and Depression With Orthomolecular Medicine," and "Heart Disease What Your Doctor Won't Tell You." Dr. Murphree is a frequent guest on local and national radio and television programs including NBC, Fox, and ABC. He writes for several professional and public health related publications.
************************************
What you need to know about TribeTalk
- TribeTalk LIVE is a community platform to ask questions to health experts, and give and receive support from your community.
- TribeTalk is FREE
- You can join TribeTalk LIVE by PC, MAC, or mobile device by going to https://tribetalk.modernholistichealth.com 
- Learn more on how to participate by visiting our website or Facebook Page
https://www.modernholistichealth.com